How to stay safe when you meet your online date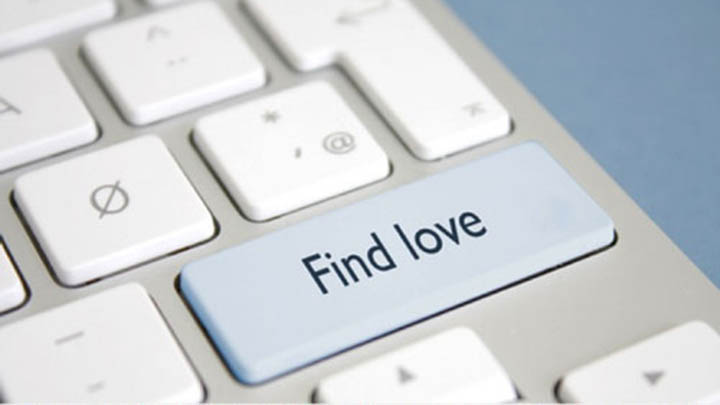 You've met someone online and after talking to them for a few months; you've decided you really like them. So what do you do next? It's natural to want to meet up and it's generally the next step, but going from online dating to real world dating can be scary and a little unsafe.
While the nerves are one thing, your safety is the most important thing. It's also one of the most dangerous parts of meeting someone online. But the good news is that there are things you can do to make sure the first meeting is perfectly safe.
There are Dos and Don'ts that you should consider before you make the decision to meet up with someone you met online and also some guidelines for making sure it's a happy and safe event.
Here are out most important Dos and Don'ts…
Do's
Ad. Article continues below.
Do choose a public venue for your meeting. An inner city café is perfect.
Do choose a sensible time of day that will make sure the area is heavily populated – a lunch meeting or afternoon coffee is always a good idea.
Do plan ahead and arrange your own transportation (drive independently, public transport or have a friend drop you off).
Do tell a couple of close friends and family members. Make sure you give them the details of your meeting so they know where you are in case of an emergency.
Do make sure your mobile phone is fully charged so you can easily make emergency calls.
Do stay in the public place for the first few meetings. Avoid bringing anyone to your private home until you are fully trusting of them and likewise for visiting their home.
Do feel free to leave the meeting anytime if you're uncomfortable or don't feel safe.
Do have an exit strategy in case of emergency.
Do organise a check up from a friend either during the meeting or shortly after at an agreed time.
Don'ts
Don't drink too much alcohol on the first meeting. Make sure you don't cloud your judgement!
Don't share transport until you are completely trusting of the person.
Don't go home with someone until a few dates in… Not to be a "prude", just to be safe.
Don't leave unattended items with the other person, especially anything with personal information (wallets, letters, phone)
Don't meet at a private house or apartment.
Ad. Article continues below.
While it may seem almost overly cautious, at the end of the day you are meeting with a stranger and we all know that is taking a risk with our own personal safety. It could be the start of a wonderful adventure be it companionship or love!
Tell us, have you met up with someone you've met online? What other advice can you share? How did the meeting go?