How to squeeze out every last drop of a lemon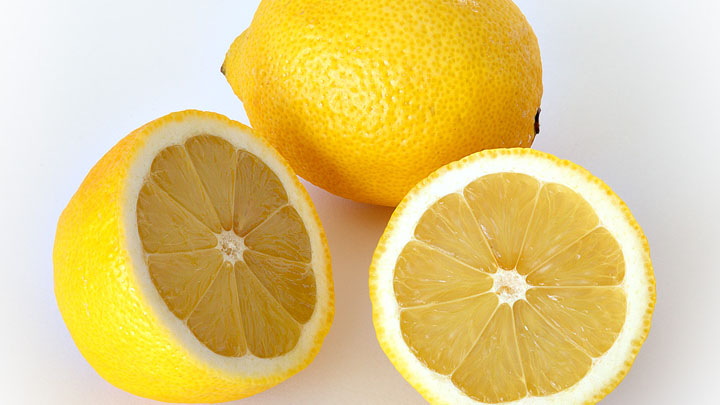 Now that we are getting into the warmer weather, a refreshing juice like lemonade is a great idea to make with the grandchildren. When we saw this video on how to squeeze more lemon out of the skin we had to share it with you.
Ingredients:
Method:
Roll the lemon on your countertop a few times.
Place the lemon in the microwave for 10 seconds.
Cut the lemon in half and squeeze into the glass.
Ad. Article continues below.
You will be so surprised how much lemon juice is left. Now you are able to make all those tasty desserts and juices with this life hack. Try this lemon ricotta cupcake recipe.
Watch the video here of how to squeeze the most juice out of a lemon:
Will you try this trick? Do you a method to get all the juice out of a lemon?