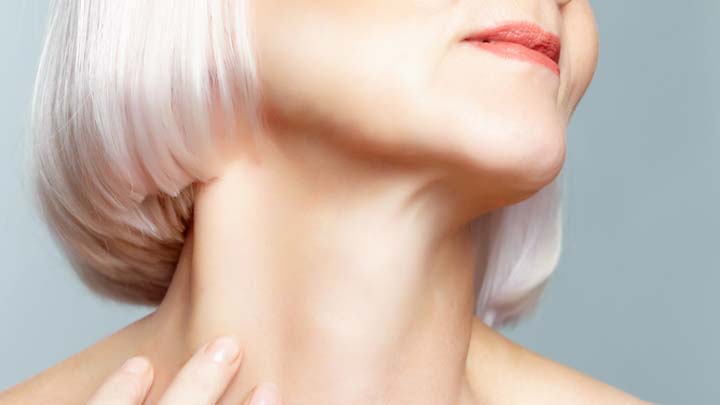 Nowadays, femininity can happily be part of feminism. Equality and women's rights mean that women are free to do what they want to do. Remember Coco Chanel? She combined the independence of feminism and her own femininity to create a stellar career way back in the 1920's. So if you want sugar and spice and all things nice to be part of your life, go for it!
Many of us in the 60 plus age group burned our bras, pursued careers, opened our own bank accounts and actually laid the foundations of feminism for today's young women. Because there was little support for early feminists (just lots of criticism) we had no time for sugar and spice or anything nice. Hopefully, career girls today with such excellent support can find time to express their femininity.
I often think of the self-indulgent and totally feminine life of my own mother (1914 – 1990). Whilst well educated, my mother lived in a family where a daughter's and a married woman's responsibility was the household. She never worked outside the home. Alongside household responsibilities it was a life filled with tennis parties, card evenings, fine needlework, music and books. Garden parties, "afternoons", visiting and receiving numerous relatives, shopping – and I'm not talking groceries! Appointments at the beauty salon, dressmaker, hairdresser. As a child I assumed that after marriage my life would follow the same path, but tertiary education, the advent of the contraceptive pill and a desire to lead an important and fulfilling life swept me and millions like me in a very different direction.
However, at 60 plus comes time to embrace our femininity and have sugar and spice and some things nice.
Indolent moments are very feminine. Take up sunbathing, laze on the couch and read; listen to music. Wake up gradually each morning with a cup of tea. Enjoy a spa and a sauna.
Pay attention to grooming – make regular appointments with the hairdresser. Have a manicure and pedicure every few weeks. Become a regular at the beauty salon. Pamper yourself and have a facial now and again. Remember too you can D.I.Y.
Wear feminine clothes in pretty, flattering colours. Dump the khaki, donkey brown and grey. Include skirts and dresses and pantihose in your wardrobe.   Buy some sexy shoes.
Transform your bedroom with soft lighting, background music, fresh flowers, pretty nightwear plus favourite artwork and ornaments. Is it time for a new dressing gown and slippers in "your"colour.
The ultimate feminine pleasure. Have a selection to suit your mood; after all, as Coco Chanel said "A woman who doesn't wear perfume has no future." Make what you will of that famous quote but a waft of delightful perfume scores high on the femininity scale of one to ten. Coco's own Chanel No. 5 cannot be surpassed.
Wearing jewellery is basic to reclaiming your femininity and some should be worn every day. I personally adore pearls, as did Coco – cultured, from the deep, freshwater, simulated, whatever! Pearls are the most flattering gem a woman can wear. Coco once famously remarked that you can do or say anything as long as you are wearing pearls.
Luxurious living is feminine – the feel of cashmere, silk, velvet. The taste of dipped asparagus spears and artichoke leaves. Lobster tails and sparkling wine. Five star hotels. Gorgeous lingerie. "Luxury lies not in richness, but in the absence of vulgarity." Part of another bon mot of – guess who? Coco Chanel.
We mature women do not have the advantage of that little bit of estrogen to enhance our femininity, so we must be creative. Think curls, frills, gathering, lace, lipstick, a decent push-up bra. Keep well known mature women famous for their femininity and style in your mind. Helen Mirren, Jackie Onassis, all the royal ladies, Grace Kelly. Our own Ita Buttrose, Quentin Bryce, Blanche d'Alpuget. All so different but oh so feminine and if you define feminism as being free to do what you want, within the obvious limits, all are or have been masters of the art of perfectly combining feminism and femininity. The standout under this heading is, of course, who else but Coco Chanel?!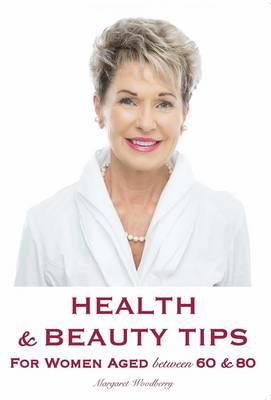 Comments