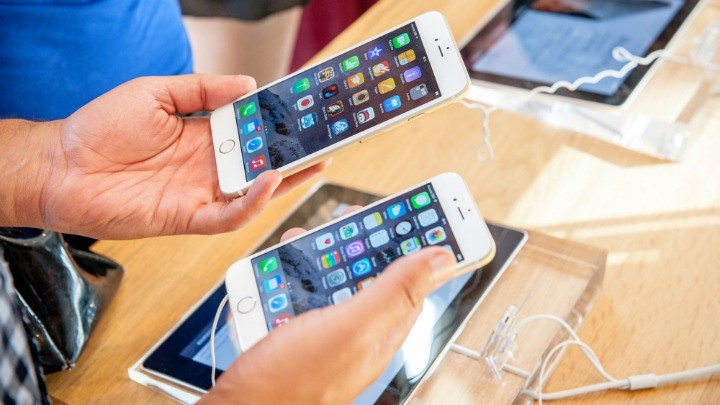 It is becoming increasingly important to use technology in today's society. There are many features on the iPhone and other smart phones which are able to benefit its users greatly even when they aren't able to use their phones. On Apple iPhones, users can set up an emergency contact section and this could save your life one day. Here's how you can take advantage of this:
In the Apple's health app there is a feature called "Medical ID". This is where you can input your emergency contact information (as well as any medical conditions you have, your organ donation status and more).
Make sure the "Show when locked" option otherwise the phone will still have to be unlocked in order to access this information. This means even if you are unable to communicate any exisiting prescriptions or medical conditions (which may create complications during standard treatment) an emergency worker will be able to look up your medical information and seek alternative treatments.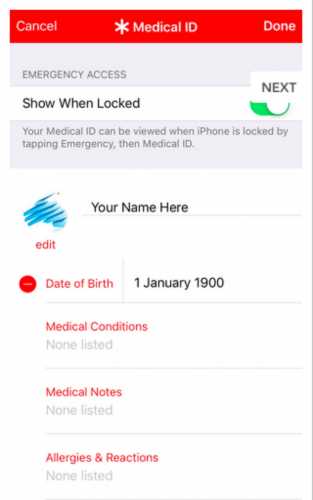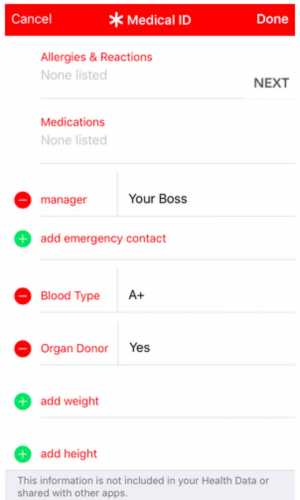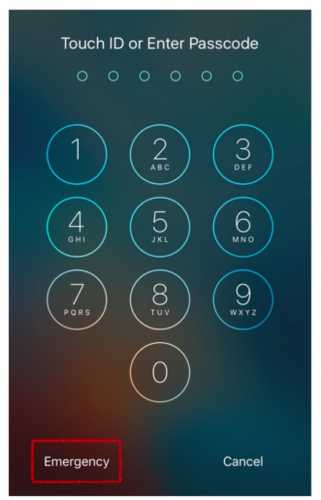 In order to access the information when the phone is locked, tap on the emergency button (bottom left corner)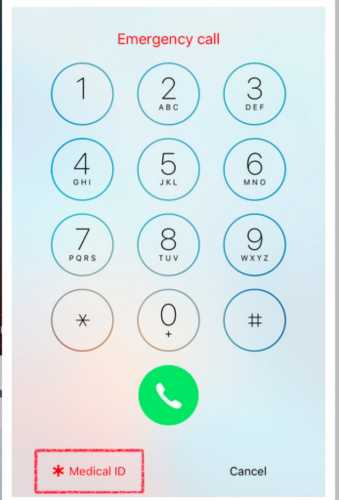 Click on the "Medical ID" button (bottom left corner) and this will release your information.
We hope this helped! Share with us any tips you have found that could potentially save your life!
Comments