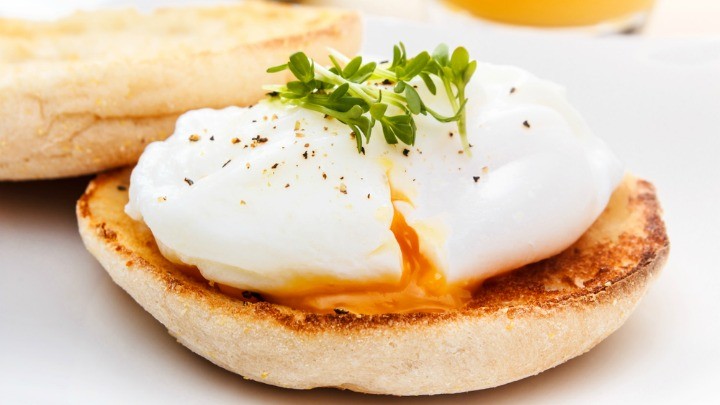 If you want to poach multiple eggs it can be a very time consuming task. With a muffin tray poaching eggs can be very quick and straight forward, this is how you do it…
Put one tablespoon of water into each cup, or for however many eggs you wish to poach.
Crack an egg into each cup with water in it.
Place muffin tray into a 180 degree oven for 8-10 minutes.
Scoop out the eggs using a slotted spoon and serve.
And there you have it, you can make up to twelve poached eggs at once!
What tricks do you have for catering for lots of people?
Comments