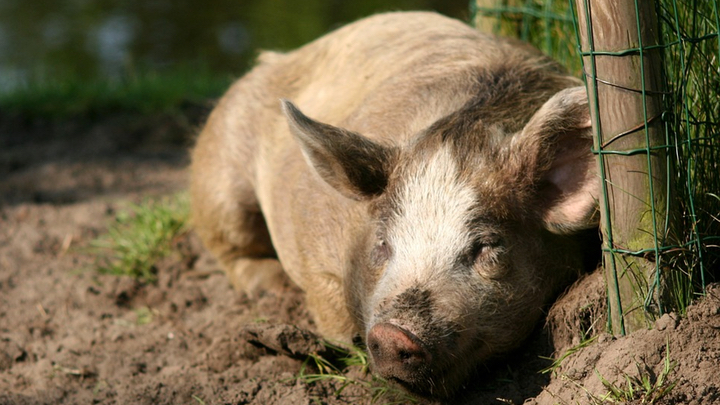 There are an awful lot of "How To" videos on the net and it might be had to decide which ones you need to watch. Below is a "How To" that you didn't know that you needed to know until right now!
Gray is one of the farmers of Vale Head therapeutic farm for young people in the UK and in this video he shows a simple trick that you will need to try when you next have the opportunity.
Who knew that pig's tails were able to do that? It looked like a "curl" off switch the way that it flopped down. Don't you wish there was a similar trick for humans where we could become completely relaxed from a simple touch? Though if we did that might be something your partner might use against you in an argument.
Do you know any simple and fun farm tricks? Are you going to try this the next time you are around a pig (farm stay or petting zoo)?
Comments