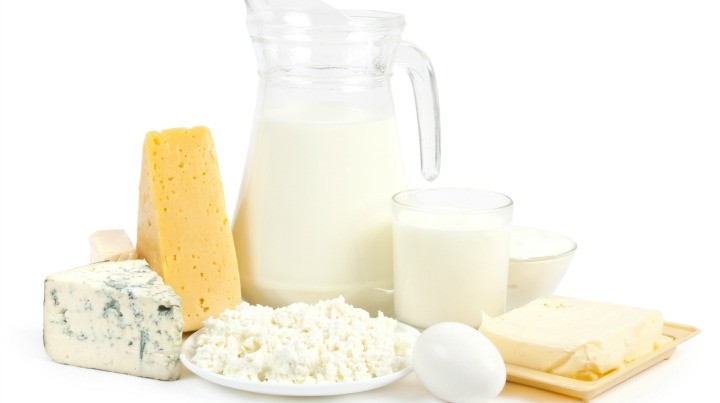 Freezers are great for prolonging the life of food that would normally perish in the fridge after several days. Incase you didn't know, most of the products you can find in the dairy section of your local supermarket freeze really well. So here are some handy tips that with the help of your trusty freezer will keep your dairy fresher for longer!
Tip 1 – Milk
Milk will last up to one month in the freezer. To thaw, simply place the milk in your fridge overnight and by morning it should be unfrozen. The milk may appear separated so just give it a shake.
Tip 2 – Cheese
Most hard cheeses can be frozen for months including cheddar, swiss and parmesan. Grated cheese will freeze easy but block cheese will dry out and become crumbly so try grating it first and storing it in a zip lock bag before freezing it. Again thaw cheese by placing it in the fridge for a few hours. Soft cheese doesn't like cream cheese, goats cheese and cottage cheese shouldn't be stored in a freezer.
Tip 3 – Butter
Salted butter will keep in the freezer for six to eight months if it is wrapped well in cling wrap. Unsalted butter however can absorb strong odours from inside your freezer, so sticking with salted butter is easier.
Tip 4 – Yoghurt
Yoghurt will freeze for a couple months. You can get creative with the way you store it. Try emptying the yoghurt into an ice try to make little frozen yoghurt cubes that work great in smoothies!
Tip 5 – Eggs
Although they aren't a dairy item you can often find them in the dairy section. Eggs can be frozen but not inside the shell. Try cracking one egg into each section of an ice tray and place it in the freezer. Once the eggs are frozen take them out and remove them from the tray, then place them into a zip lock bag to free up your ice tray and back into the freezer for safe keeping.
Try these 5 helpful tips out and let us know if you have any other handy tips for freezing food!
Comments