How to get the most out of your Apple devices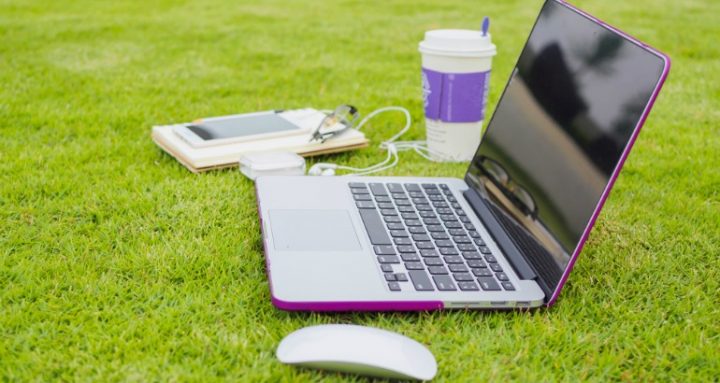 If you have ever thought learning all you need to know about your iPhone or iPad was too hard, think again.
Apple is now running work shops that cover a wide range of topics, including photo and video to music, coding, art and design and more. Best of all, they are free.
Called Today at Apple, there are workshops to suit all skill levels and ages happening today. Yes, these workshops, launched in May, are on every day, in certain Apple stores around the world.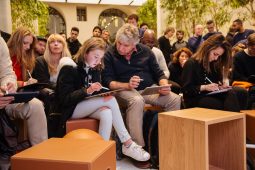 The hands-on sessions are led by highly-trained team members, teaching sessions from basics and how-to lessons to professional-level programs.
From photography with your iPhone to learning the basics of how to use them, even going through to coding and creative uses such as making music, there are a wide variety of workshops on offer. iCloud and Mac users are covered too, not to mention those who use an Apple Watch and Apple TV. There is even some workshops to keep the grandkids occupied.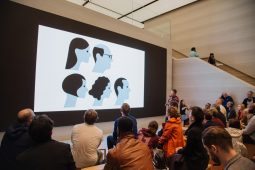 Apple's senior vice president, Retail Angela Ahrendts said at the heart of every Apple Store is the desire to educate and inspire the communities they serve. "Today at Apple is one of the ways we're evolving our experience to better serve local customers and entrepreneurs," Angela Ahrendts said.
"We're creating a modern-day town square, where everyone is welcome in a space where the best of Apple comes together to connect with one another, discover a new passion, or take their skill to the next level. We think it will be a fun and enlightening experience for everyone who joins."
Click HERE to see what workshops are on near you. 
What would you like to learn to do on your devices?