How to get rid of clumps in your mascara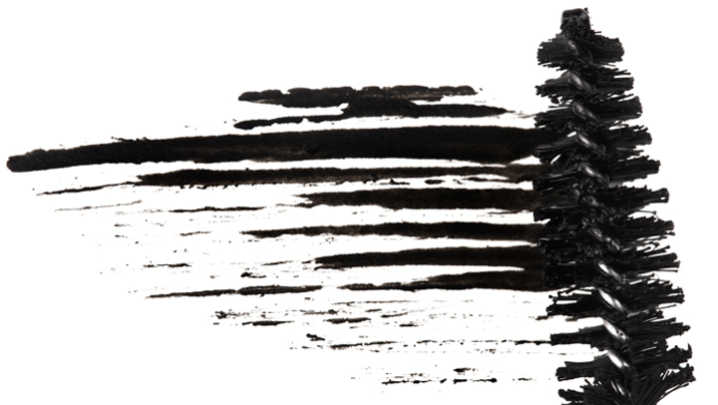 This happens to every tube of mascara over time – it dries out and then starts to form clumps. It can seem wasteful to simply toss it out but luckily there's an genius tick to revive your lash enhancer in a snap.
Ad. Article continues below.
First of all, don't pump your mascara trying to get more on your wand. All this does is pump air into the tube, which actually causes it to dry out faster. But if you are noticing clumps, simply add a drop or two of eye drops into the tube and then rub the wand around inside. The eye drops help to soften the clumpy mascara making it easy to apply, as if it were a brand new tube!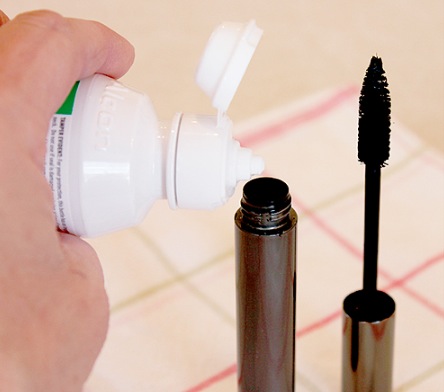 Tell us, did you find this helpful? Will you try this trick?