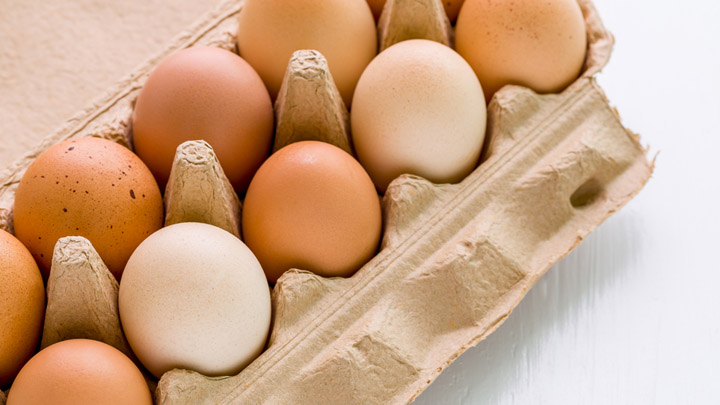 Starting off your morning with a protein filled meal such as eggs is both delicious and healthy; but have you considered how fresh your eggs really are? The time between when the eggs were laid and when you pick them up in your local supermarket can be longer than you think.
If you have ever been concerned about the freshness of your eggs but aren't sure how to tell, this trick could be just what you have been looking for.
To test your eggs, fill a glass with water and place the egg gently inside the glass. If it sinks to the bottom, this is an indication that your egg is fresh. However, if it stays near the surface or floats, you can be certain that it is not only old, but most likely off.
If your egg is floating somewhere in the middle of the glass, this chart can help you determine how old your egg really is.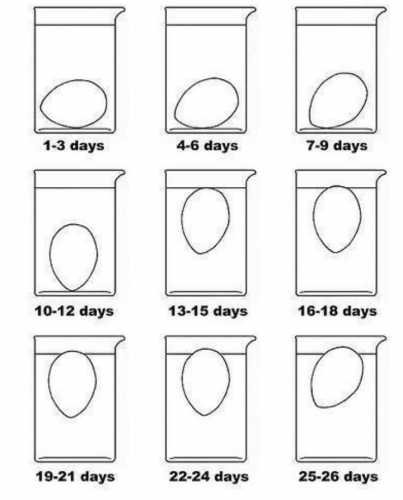 Check it out and let us know if this helped you!
Comments