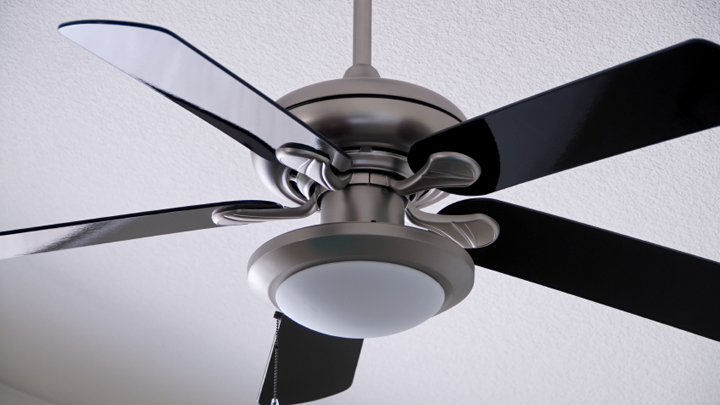 Have you ever found yourself wobbling haphazardly on a chair, cleaning months or years of dust off the top of your ceiling fan? We're about to make your life a whole lot easier.
This is one of our favourite "why didn't I think of that?" household tricks, and it works like a dream.
Simply use an old pillowcase!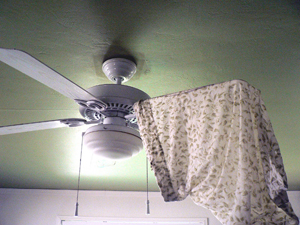 Place it over the fan blade and slide it off, pulling down to wipe as much as you can off.
As an added bonus, the pillowcase will even collect the dust as it falls off, saving you from any further floor cleaning. Just take it outside afterwards and shake it all out!
Have you tried this clever little trick? Do you have any time-saving tricks of your own? Leave a comment below!
Comments