How the youth is predicted to support the baby boomers when we're in our 80s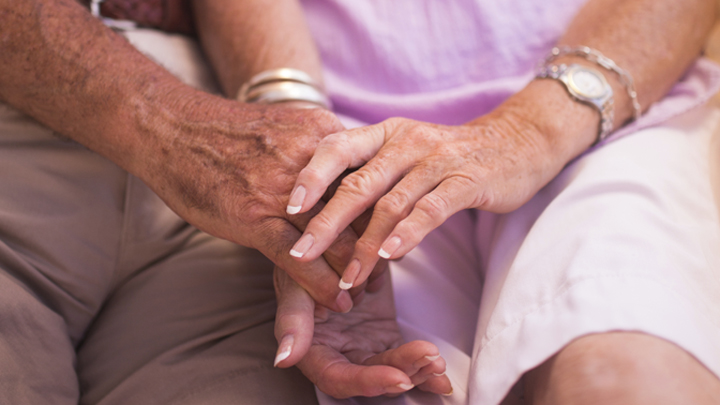 In China, and in many countries around the world, after a child is 18, they are expected to take care of their elders. They pay for their wellbeing – it's almost a gift to say thank you for raising them. But here in Australia, once children fly the coop, they often leave their parents to fend for themselves. While that can be a good thing and even an acceptable notion for a while, there is the undiscussed component: what will happen when the parent needs to be put into aged care? What happens in their 80s and 90s? Who will take care of them? The government?
Most of us baby boomers are living day by day and are trying to be more positive without thinking of the future in that way. But it is something we'll eventually need to consider. There's no secret that we have an ageing population and it's only expected to grow, but now there is at least something to ease our minds at a time about an uncertain future when we're being fed information about changes to superannuation, negative gearing and even the results of the Intergenerational Report.
When we're in our 80s and 90s in 2050, figures suggest that the baby boomer burden will be eased by a surge in children entering the labour force. Demographer Peter McDonald anticipates by 2050, there will be two ­million more children younger than 10 years than previously thought.
More migrants and births will transform the outlook of our generation 20-40 years from now. Professor McDonald told The Australian, "Prior to 2003, the Australian fertility rate had been falling slowly but steadily for at least a decade, so the Treasury people projected that fall would continue, but the opposite happened".
Ad. Article continues below.
Now Australian economists are realising the potential of migrants and how they can feed into the general population. Just this week it was announced that five million visas would be given out by the end of 2015, with 240,000 new residents set to live here this year.
Because most migrants arrive at their prime working age of their early 40s, they can reduce the impact of ageing, especially if they have children.
"In the short term," Professor McDonald says, "a lot of­ ­addit­ional children are also ­expensive, but later on they enter the labour force and pay taxes.
"The costs of ageing are not great for another 20 years or so, when the health costs start to rise as the baby boomer generation hits their 80s.
"It is just at that point that the extra children will be hitting the labour market, and that's ­fortuitous".
So tell us, what are you planning to do in your 80s and 90s? Do you think about it? Will your super be able to fund it or will you have to rely on the government? Do you think migration and children can support us in our later years?