How nuclear weapons could affect petrol prices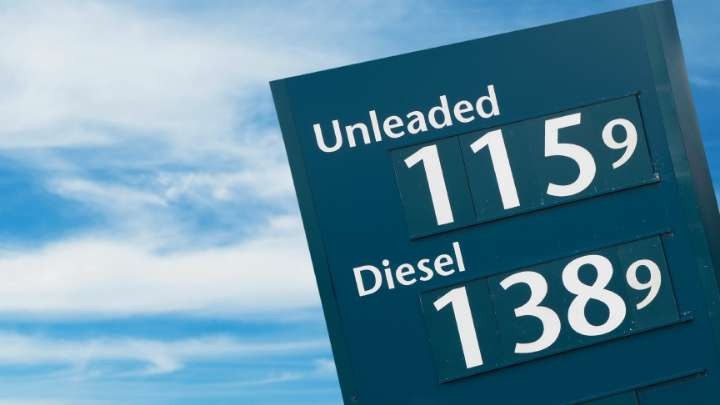 This week's historical deal with Iran to become a global player in the nuclear energy industry is not just a feat for diplomacy, it could be a boon for all of us.
The EU and US imposed sanctions on Iran in 2006 after it refused to discontinue its uranium enrichment program.
In return for transparency and an open approach, Iran will see the decade-old trading sanctions lifted, allowing the oil-producing nation to considerably increase its exports.
The result: cheaper petrol.
According to the New Daily, it is believed Iran has many millions of barrels of oil waiting on barges ready to be deployed across the world.
Ad. Article continues below.
"All cylinders right now are just firing for high oil supply, and this just might be the turbo that throws more oil onto the market for 2016," analyst Tom Kloza from Oil Price Information Service told News.com.au.
Combined with strong supplies from Saudi Arabia, Iraq and the US, Mr Kloza believes we could be on the verge of a substantial price drop.
However, before you start running down the fuel tank, be aware that it could be months before we start to see the effects as Iran still has a few hoops to jump through before the US and other parties will let it get down to business.
Peter Khoury from the NRMA has also drivers not to swap their Barina for a V8.
"We don't think we're going to see a fall as dramatic as earlier in the year," Mr Khoury said. "Iran owns about one tenth of the world's oil supply, and while there will be an increase in supply, which is good, the demand is also going up.
Iran is the world's fourth largest oil producer and hold 10 per cent of the world's oil.
What's the most you've ever paid for petrol?