How not to make these five common retirement mistakes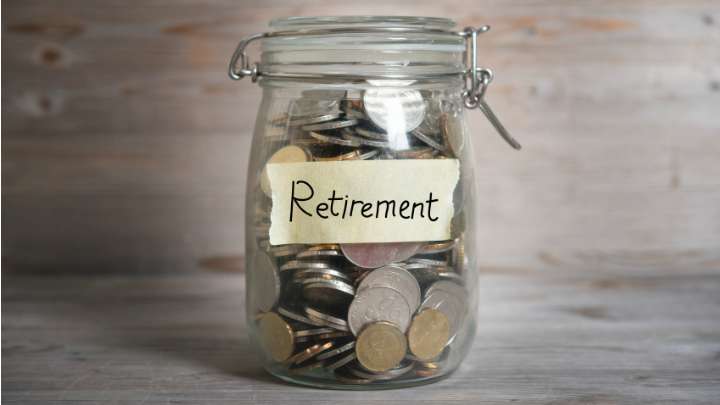 Approaching retirement should be a time of happiness and anticipation of good times to come… but one in three retirees wish they'd spent a little less time practising their golf swing and a little more time planning for the future.
According to HSBC's Future of Retirement research, a whopping 36 per cent of Australians who are already retired feel their preparation was insufficient – don't count yourself as one of them by avoiding making these five common mistakes.
1. Hoping everything will be just fine
Also known as "putting one's head in the sand", taking the hope and see approach is definitely one to avoid. Even if the words "financial planning" make your brain melt out your ears, making some effort to understand what you'll need and how you can accrue it is 100 per cent worthwhile.
Women are the worst for this, according to Katie Marshall, who is the director investment company of Chicks and Mortar, with many choosing to pretend retirement isn't on the near horizon.
Ad. Article continues below.
"They know it's there and it's coming up but they kind of feel like they've left it too late so they still don't do anything about it," she told The New Daily.
2. Not working out how much you'll actually need
Some people find budgeting fun. Most do not… However, failure to understand how much you will actually need in retirement can leave you short. The HSBC research found Australians were the most likely to experience a shortfall in retirement funding. While people expect their money to  last an average of 23 years, the research showed they actually only had enough for 10.
At some point soon, you need to sit down and visualise the lifestyle you want in retirement, then add up what you'll need on a day-to-day basis, and also taking into account everything from birthday presents for grandkids to overseas holidays and hip replacements. Which brings us to….
3. Forgetting to account for inflation 
Ad. Article continues below.
Twenty years is a long time, and costs are going to go up. If you calculate that you'll need $45,000 per year for you and your partner to have the lifestyle you want, remember that will look more like $50,000 a few years in.
4. Not looking at the whole picture
Watching the balance on your super fund or keeping up with the current age pension rate is one way to manage your retirement income. Or you could take a more active approach and work out how best all your assets as a whole.
For example, is the best option withdrawing all your super and putting it in the bank? How will that affect your pension? Will you still get a concession card? Another example is challenging the common wisdom that your mortgage must be paid off before you retire. Does that apply to your circumstances? What if your mortgage interest rate is significantly lower than your investment interest? In other words – how can you arrange things so your money is working as hard as possible for you?
5. Not asking for help
Ad. Article continues below.
Most people wouldn't service their own car or give themselves a medical check-up, so why do we baulk at the idea of asking for help with our finances?
It's understandable to feel wary, after all, big names like Macquarie Private Wealth, NAB and CommBank were all embroiled in financial advice scandals in recent years. So how do we get around this? Talk to people – ask friends and colleagues if they have a financial advisor they trust. Shop around and be wary of anyone that offers a quick fix or unreasonably high returns.
How are you planning for retirement? And for those already there, what advice do you have to share?