How does the Queen actually earn money?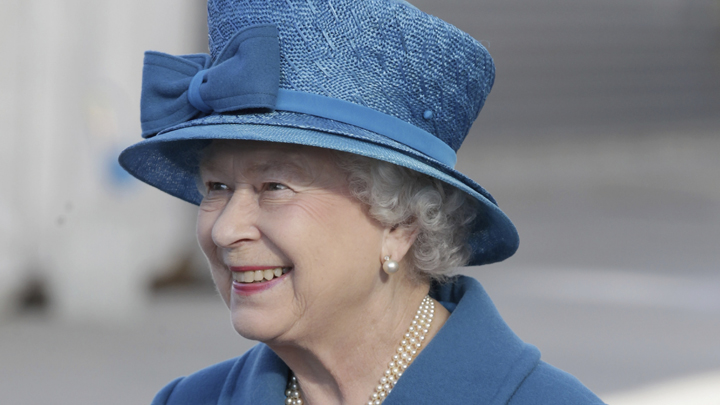 Queen Elizabeth II is one of the richest women in the world, with a personal net worth of more than $500 million. But where does her wealth come from?
The new British government is currently looking into cutting the Queen's pay – particularly now they have billions in cost cuts to announce. However, they can only affect one portion of her income. The rest is either privately owned or firmly established in law.
Time has shared a fascinating breakdown of where the Queen's money actually comes from.
1. Private Income
The Queen earns money from her family's private estates, including Balmoral Castle in Scotland, Sandringham House in Norfolk, and assorted other royal residences. She also has a personal investment portfolio.
Ad. Article continues below.
Like everybody else, she must pay income tax on her earnings.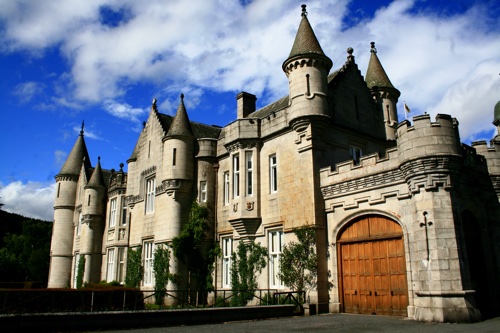 2. The Crown Estate
The Crown Estate is the Crown's property portfolio. According to Time, this huge collection of property and land is worth $15 billion, including "most of the U.K.'s seabed, Regent Street in London and Buckingham Palace". The Queen is entitled to 15% of profits from this estate; last year, it provided more than $60 million.
This is the one area of the Queen's profits that the government has the power to change. While designed to cover the Queen's home and work expenses, these earnings are now significantly more than the actual costs they cover. However, there is a clause that prevents this grant from ever being cut out completely.
Ad. Article continues below.
3. The Duchy of Lancaster
This is a territory owned by the Duke of Lancaster – a title that, since 1413, has been held by the current reigning Queen or King. This title (and its perks) belongs to the monarch (the current title holder) rather than the crown itself.
The Queen is entitled to revenue (known as the "Privy Purse") from the use of this land, which came at a tidy $19 million in 2013.
This is one of two duchies in England. The other, the Duchy of Cornwall, provides income for Prince Charles.
Ad. Article continues below.
How do you feel about one person earning such staggering wealth by birthright? Is it money well earned, or would you prefer to see it go elsewhere?