How did you announce your pregnancy? It's changed a lot since then!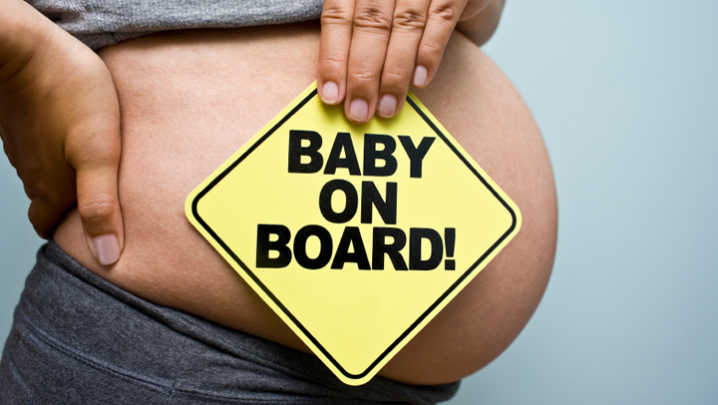 Just recently I saw a friend post up on Facebook that she was pregnant – all she said was "James is going to be a big brother!" along with a photo of the ultrasound. It was lovely to see but I could help but think how times had changed. When my mum fell pregnant with me, she put a small announcement in the paper and told a select few friends. Nowadays, it's almost thought of as weird if you don't tell the world via Facebook or Instagram.
But beyond the now standard ultrasound and accompanying caption, new parents are coming up with some very unique ways to spill the beans to their friends and family. Here's a few of the best from around the web: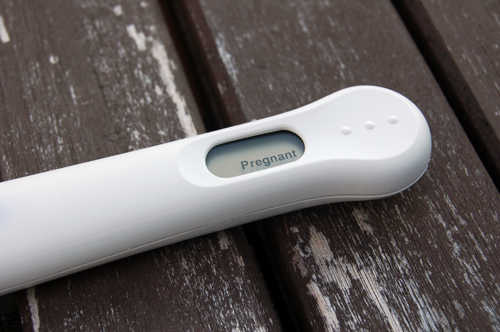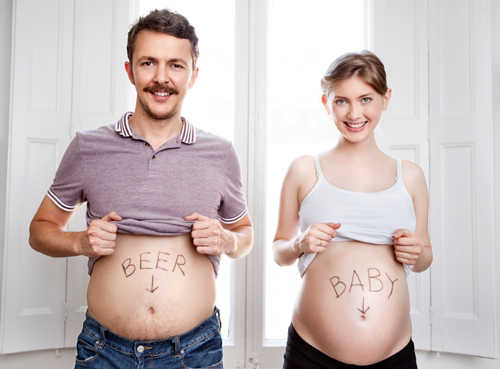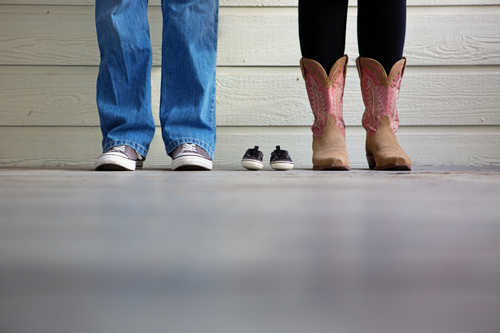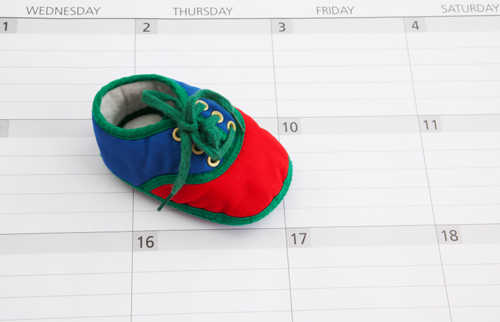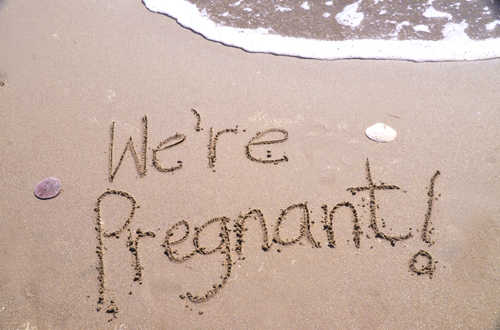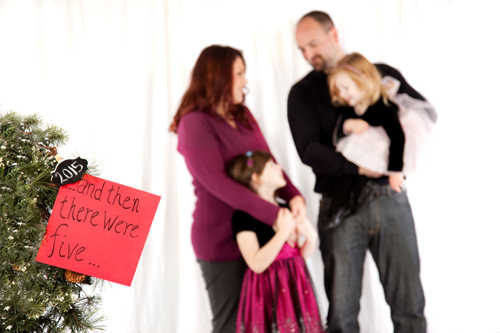 Ad. Article continues below.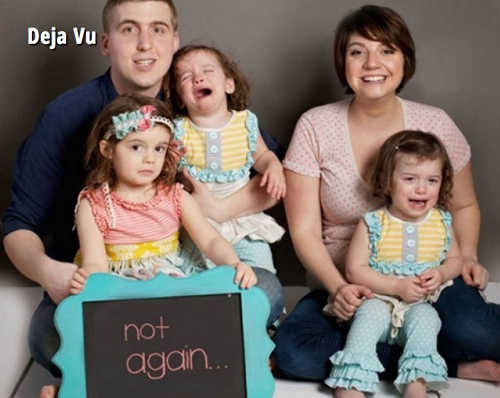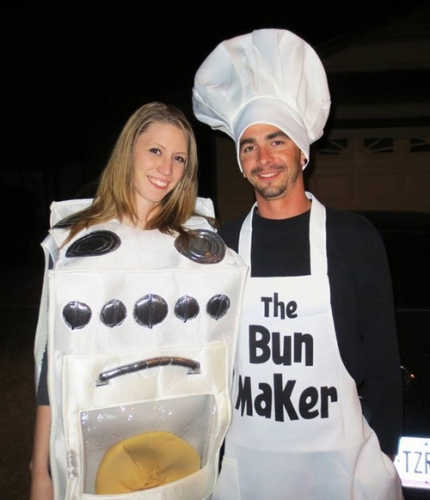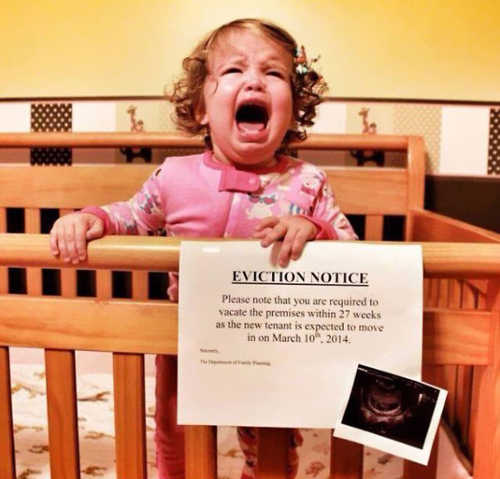 Tell us, how did you find out you were going to be a grandparent? What do you think is the best way to do it?