How a 'tree change' could be the best decision you make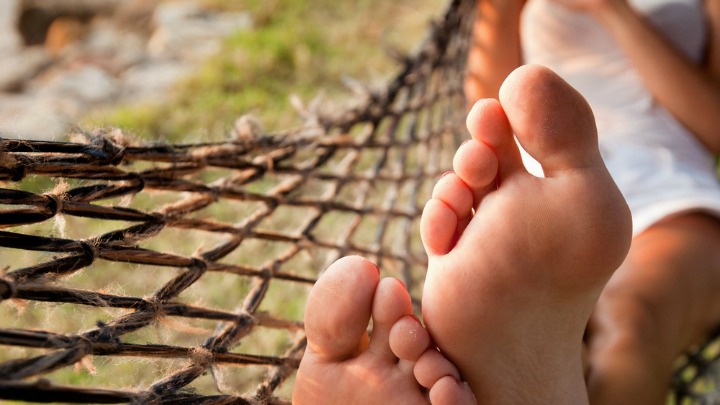 You might remember Frankie J Holden as the Aussie television star who has graced the small screen for around 30 years. He's also a renowned singer, fronting the Ol' 55 band with Wilbur Wilde and Jimmy Manzie in the 1970s.
Though he might not be a big player on the box these days, the 63-year-old recently had a chat with the guys at Woman's Day where he revealed just what he and his wife, actress and television presenter Michelle Pettigrove, have been up to.
As it happens, Frankie J and Michelle have deserted the city of Melbourne and made a new life for themselves in a caravan park on the south coast of New South Wales.
Some tree change!
"Our sea change is the best move we have ever made," the actor gushes.
Ad. Article continues below.
The couple purchased the caravan park Tathra Beachside about three years ago and he likes to mingle with guests and crank out a few tunes if the mood is right.
He admits that there are no regrets about leaving the busy city life behind.
"We do pizza nights, hot spuds, gigs, karaoke, trivia nights and morning teas" Frankie J says.
Housing affordability and a yearning for a greater work-life balance has seen a great many Aussies ditch the hectic city life in favour of a more relaxed pace in regional and rural towns across the country.
Have you taken a sea or tree change? Would the idea of relocating for a better lifestyle appeal to you or are you happy and comfortable where you are?