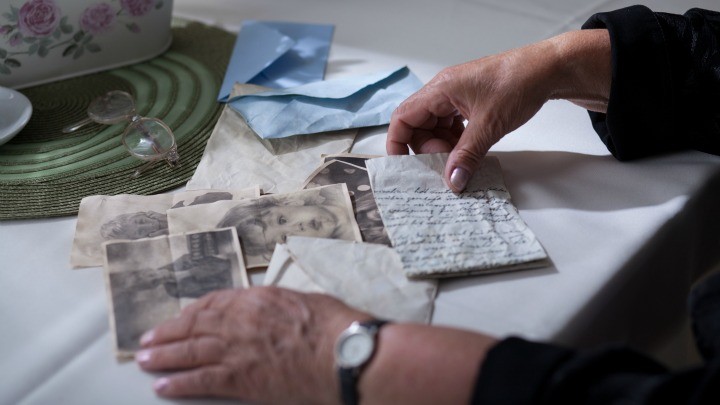 Many elderly people living in our community do not have family or friends nearby. To help combat isolation and loneliness, one non-for-profit organisation is writing anonymous letters of kindness to elder people across the globe.
Love For The Elderly was incredibly created by a 13-year-old boy. Jacob Cramer recognised the needs of some elderly people to receive friendship and human connections.
"So many elderly people have no one to care for them, no one to look after them, no one to love them. We are here to change that", Love For The Elderly's website reads.
"(Jacob) eagerly wanted to make a difference, and began thinking of what he could do to touch the lives of the elderly, a group which he felt could greatly benefit from additional tender, loving kindness".
"Although it seemed a strange concept at first… writing kind messages to people you've never even met, his idea quickly became a reality", the website adds.
Love For The Elderly distributes cards and letters from its volunteers to nursing homes, hospitals and retirement villages throughout the world.
Its letters are sent throughout 40 countries, including Australia, Europe and America – where Love For The Elderly began. So far Jacob and his team of volunteers have delivered over 10,000 letters of kindness to people in need.
You can find out more information about the letter-writing movement here.
Would you write letters to a stranger? Isn't this a lovely way to make the world a kinder place? Are letters still relevant in this day and age?
Comments