How a community brightened the lives of animals in shelter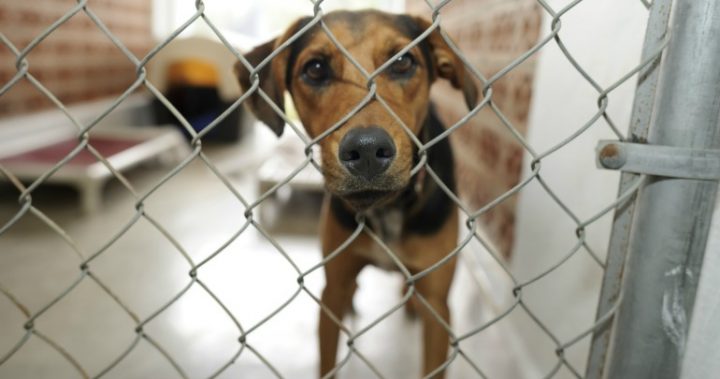 For many animals that find their way into a shelter, such as the RSPCA or similar, it can be the chance for a new beginning. However, while the animals await reclaim, rehabilitation and/or rehoming it can be a difficult time. More than 130,000 animals in Australia alone find themselves in a shelter, so it really lifts the spirits to hear of stories like this one out of the United States…
Dogs and cats at the Animal Rescue League of Iowa in the US got their own sense of the Christmas spirit when they were presented with an overwhelming number of gifts donated to the shelter as part of its 'Tree of Life' program.
Cutest thing I've seen today! @ARLIowa cats & dogs picking out their Christmas gifts: https://t.co/Ju6HQ6mlI5 #AdoptDontShop pic.twitter.com/29QFStXUqQ

— Kahla Buchanan (@CTVKahla) December 23, 2016
It all started several years ago when the shelter erected a Christmas tree at the start of the festive season and encouraged the local community to donate what they could to the orphaned pets.
Ad. Article continues below.
In fact, one family says it has been donating to the cause for around 10 years.
"What an amazing holiday tradition for the whole family (and homeless animals)!" they wrote on the Animal Rescue League's Facebook page.
In a video posted to the shelter's official Facebook page, the team let the dogs choose a toy of their own from a large mound of toys and other gifts. You can see them being led one-by-one before rummaging through the pile for the perfect present and the sheer excitement each animal displays when they find it is certainly something that will move you.
In more good news, almost all of the animals appearing in the video have been adopted. Hardly surprising when you think there have been more than 780,000 views online.
Do you have a pet? How did you get it? Share with us stories of the impact your pet has had on your life.