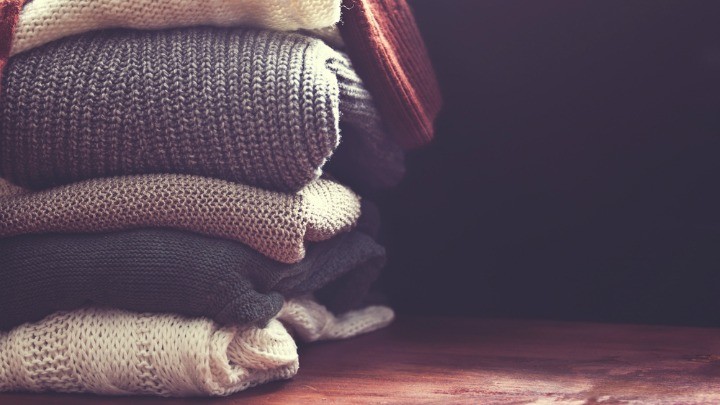 There are so many products that help freshen your clothes, and buying them all can add up.
Instead of buying the expensive version, we have found this simple wool washing recipe that is both cheap to make and very effective.
You will need:
2 cups of pure soap flakes or grated soap
1/2 cup of methylated spirits
1 tbsp eucalyptus oil
1 cup of hot water
Add all ingredients into a jar and mix well. Use 1- 2 tablespoons per wash and make sure to wash on a gentle, warm wash cycle.
Do you have any homemade recipes you use to keep your clothing clean?
Comments