Behind the scenes of Cirque du Soleil with Kieber Berto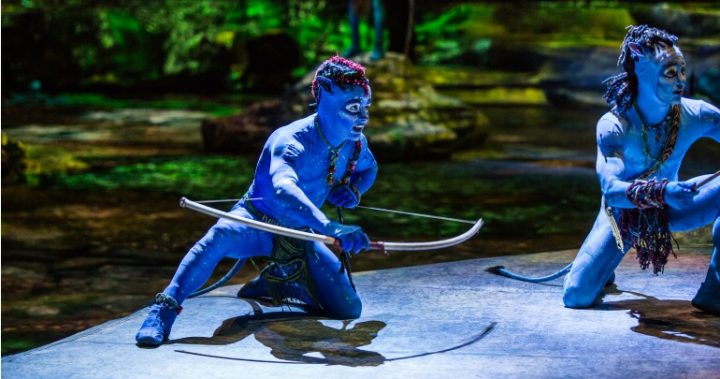 When Kieber C Berto was just eight years old he started studying martial arts.
It was Capoeira, a traditional Brazilian martial art that combines dance, and those skills set him up for a career of great heights.
Then from the age of 17 training with a circus school in Brazil he found he developed skills really quickly and his trainers encouraged him to take his ability further.
"My coach was saying 'you have to go and try something'," Kieber Berto said.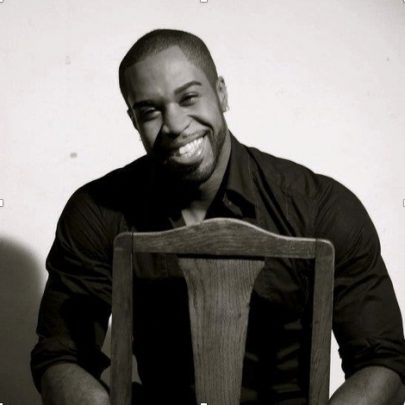 From the age of 19 he did just that, landing the role of the Court Jester, a lead character in Cirque du Soleil's Las Vegas resident show KÀ.
Now at the age of 34 he's excited to be in Australia for the first time, performing acrobatics in the latest Cirque du Soleil show TORUK – The First Flight.
'I'm really lucky."
Ad. Article continues below.
Narrated by a 'Na'vi Storyteller' and populated by unforgettable characters, TORUK – The First Flight is a mythical tale set thousands of years before the events depicted in James Cameron film AVATAR, and before any humans ever set foot on Pandora.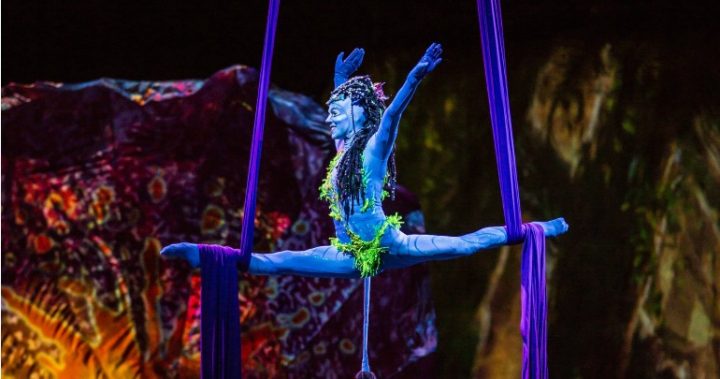 In this show it is stick manipulation that is a favourite of Berto, while playing a warrior role.
Ad. Article continues below.
While he has the background skills, strength and flexibility for performing he had the added challenge this time of learning the Na'vi language for the role too.  He doesn't get nervous any more, he admits, as all the cast are so well trained. Instead he said he was simply excited to present each show.
Read more: How Kailah Cabanas pulled a few strings to be in Cirque du Soleil. 
The show has already travelled through 60 cities in North America, then travelled the Philippines, Taiwan and most recently New Zealand. The cast is now getting ready for the Australian tour, kicking off from October 5 in Brisbane, before heading to Sydney, Melbourne, Adelaide and Perth over the next few months.
While rehearsals and training take up a lot of his spare time, Berto still likes to explore the locations he visits, always keen to find himself a Salsa bar and show his moves on the dance floor too.
TORUK – The First Flight is Cirque du Soleil's 37th production since 1984. The company has brought wonder and delight to more than 155 million spectators in more than 300 cities on six continents. Cirque du Soleil has close to 4,000 employees, including 1,300 performing artists from close to 50 different countries.
Did you have a talent as a child that led to your later career?