The bizarre danger of fishing you'd never expect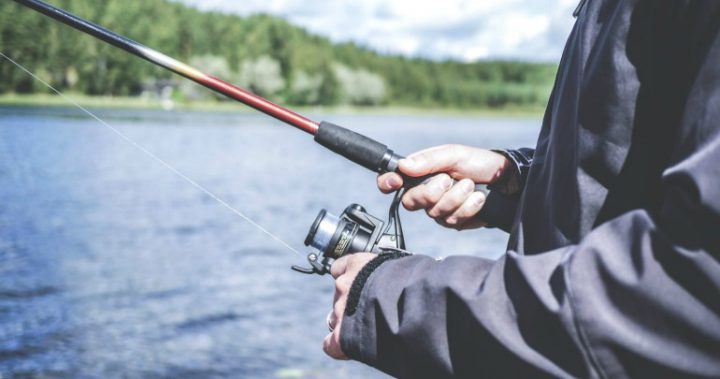 It's the recreational activity that is loved the world over; fishing. There's stores devoted to the topic, magazines too, and it's a fun thing for all ages, both male and female. 
And there's so many different types. Deep sea, freshwater, ice or fly. You can go out in a boat, big or small, or stand by the edge of the shore.
But the relaxing leisure experience also comes with warnings. It can be dangerous.
First you've got dangerous items like tackle, knives and other such things as your equipment. There's been plenty of people caught by a wayward hook from someone casting their line. Then there's the fish that you've caught. They can have spines that catch your hands, or some even have poisonous barbs.
Or you could accidentally swallow one whole! Hang on, what?
Ad. Article continues below.
British paramedics say a man almost died when a fish he had just caught jumped down his throat.
South Western Ambulance Service says medics were called to the pier in southern England and found a 28-year-old man in cardiac arrest, reports the New York Post.
Paramedics were told he had put the six inch long (15.25cm) Dover sole over his mouth as a joke. It was no longer funny when it wriggled free and jumped down his throat, blocking his airway.
Paramedic Matt Harrison said he tried to remove the fish with forceps "although the fish's barbs and gills were getting stuck on the way back up." On the sixth attempt he managed to extract it whole.
The ambulance service said Thursday the man, who has not been identified, suffered "no lasting effects" from the mishap.
Not quite your 'one that got away' story but still a good one to brag about with mates.
What's the biggest fish you've ever caught?