History made at 2014 Dally M awards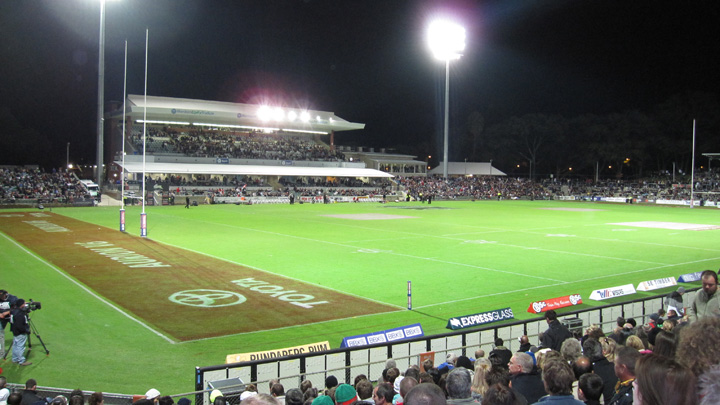 It's NRL's night of nights: the Dally M awards, held annually at Sydney's The Star Casino, but last night was different – history was made!
Two players were announced as the winners of the Dally M medal: Johnathan Thurston and Jarryd Hayne.
This isn't the first win for Thurston or Hayne; Thurston has won twice before but not since 2007, and Hayne last won in 2009. I think us NRL fans from any team can agree that both Johnathan and Jarryd are very deserving winners.
The Dally M, named after footy great Dally Messenger, has been a coveted honour in the National Rugby League competition since 1980 but has always only been awarded to one player of the year.
Ad. Article continues below.
The Cowboys and Eels captains both received other awards for their showmanship on the field.
"To have my name mentioned alongside his with the highest honour the Dally M medal, it's mind blowing and humbling. I'm shaking", said Thurston after accepting his award.
Hayne praised his co-winner: "It's a huge honour and I consider myself very lucky to even be next to Thursto".
It was a big night for the League but another stand-out moment was Thurston's announcement that after the next 3 seasons he will retire from the sport. He wants a premiership win for his beloved Cowboys before he leaves permanently and we'll let our readers talk about whether that's possible…!
What do you think about the co-winners for the Dally M? Do you like Thurston and Hayne? Who else would you have picked? And should it have been only one player and not two? Share your thoughts below!