Our Community Cares: Do you recognise this façade?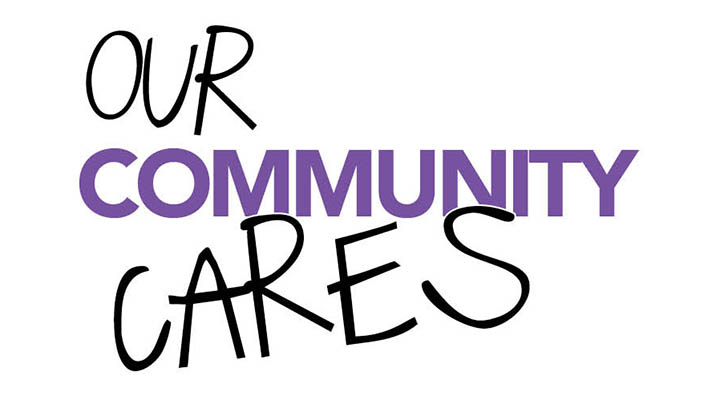 It's my Alma Mater, Our Lady of Mercy College, Parramatta.
2015 marks the 50th anniversary of the year I left high school.
As hard as it is for me to believe, I walked out the gates of Our Lady of Mercy College Parramatta NSW, clutching my Leaving Certificate, 50 years ago.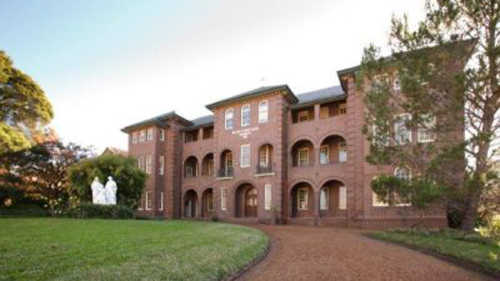 Of course I was not alone. Between 1961, when we entered high school, and 1965, when we took our first steps "into the world" there were in fact 213 girls who formed "the Class of '65". To be specific, you are part of the Class of '65 if you attended OLMC in:
Ad. Article continues below.
1961 – 1st year
1962 – 2nd year
1963 – 3rd year – the Intermediate Certificate
1964 – 4th year
1965 – 5th year – the Leaving Certificate.
It doesn't matter if you were at the College for all or part of the above years, it would be wonderful to see you at our 50th Reunion Luncheon on Saturday, 15 August 2015 in the Banksia Room at Dooleys at Lidcombe.
Sadly over the years, we have lost contact with a many of our number; some like me moved states, some changed schools and some changed our names by marriage. I know I'm not the only one who didn't notify the Ex-Students Association of my change of name/address.
Over to the Starts at Sixty community – can you help find the OLMC Parramatta Class of 1965?
Please email [email protected] or join the Facebook page.
Ad. Article continues below.
Karen O'Brien-Hall (just drop the Hall and you have my OLMC name – but that is another story for another day).
Did you go to your high school reunion? What was it like to see all those familiar faces? do you know anyone from Karen's school? Tell us below.