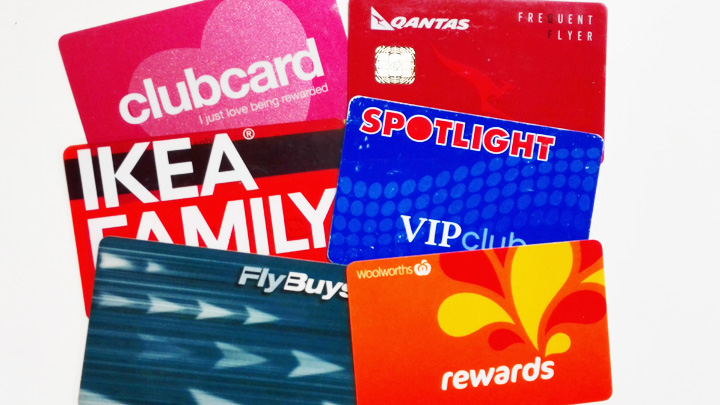 There are many stores which offer great loyalty programs, however if you check your wallet and find it is already bulging with cards then you need to read this tip!
The Stocard is an app that can be downloaded onto your smartphone and used as a virtual wallet. It has a high-tech camera scanner that allows you to scan and add your pre-existing loyalty cards within seconds. All you'll need to do at your favourite shop is bring up your loyalty card digitally on your phone's screen.
With no registration necessary you can search for your loyalty card from the 200 loyalty cards already established in the app such as Everyday Rewards, flybuys and Myer One. If you can't find your loyalty card you can simply upload and add it to the app via "other loyalty cards" feature.
Android users can download it here
Apple users can download it here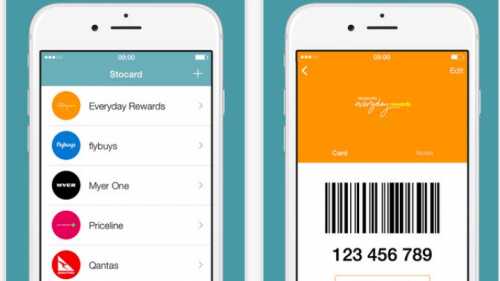 via Itunes Store
Let us know if you found this useful!
Comments