Here's how to save money on all your appliances during the warmer months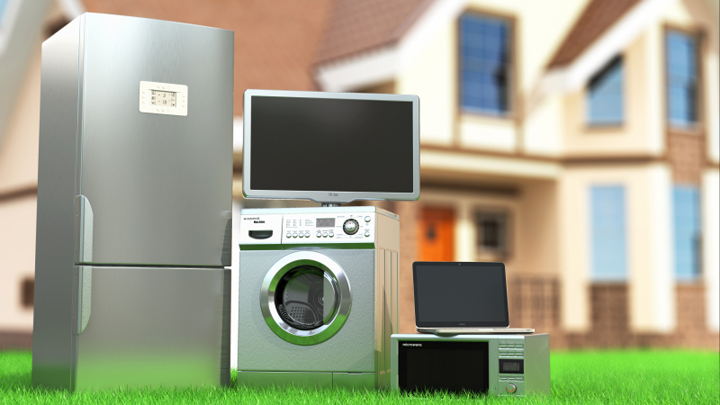 Now's the time of year all our power bills start going up – we use our air con more, we have guests so we use the dishwasher and washing machine more, we need to dry clothes in the dryer because it rains more… It seems like it's unavoidable!
According to Origin, the average Australian home contains 67 household appliances.
Luckily there are some simple tricks you may not have thought of to minimise your energy costs.
Washing machine
Ad. Article continues below.