Here's how to clean up that dingy smell coming from your vacuum cleaner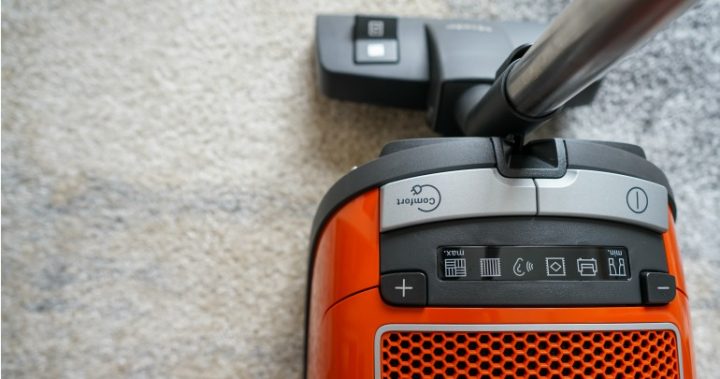 Do you have an odd odour coming from your vacuum cleaner every time you use it?
It happens when you have a build up of dirt and dust, or if you have forgotten to empty the bag for a while.
Some of the things you vacuum up might not help either. Ewwww. 
First of all, give your vacuum a clean to prevent future odours, but you will find the old one will still linger. 
Simply soak a cotton ball in perfume or your favourite essential oil, or vanilla essence and put it in the vacuum cleaner bag.
Ad. Article continues below.
Just make sure the liquid scent is soaked into the cotton ball before you drop it in.
Every time you use it now the scent will be slowly released into the room.
This will work in a variety of vacuum cleaners from the upright variety through to the robot who works for your while you are away.
Do you have any cleaning tips that you can use with your vacuum cleaner?