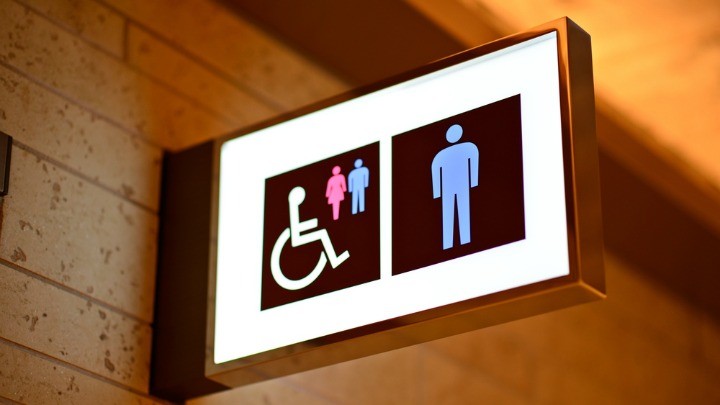 We have all been in that uncomfortable situation of needing the toilet but having no idea where the nearest one is. Whether you're travelling or just shopping in a different area these apps will be able to help with this regular challenge.
Toilet Finder
The Toilet Finder app is free and available at the Nokia Store, the App store, Google Play and Windows Phone Marketplace. This app has 120,000 toilet facilities listed and will guide you to your nearest toilet.
Sit or Squat
This app not only gives you a good laugh at the name, it is very helpful for finding your closest bathroom. Whether you are travelling or just unsure where the toilets are this app will help you out when you need to go. Additionally Sit or Squat allows you to rate bathrooms but choosing "sit" for clean bathrooms or "squat" for bathrooms that could be better. This app is free and available on most Apple products and Android.
Where to Wee
Where to Wee is another toilet finding app that allows users to rate their bathroom experiences. The rating scale is based on colours and can give you a heads up about bathrooms that might not be the nicest. It is also free and available of Apple and Android devices.
The National Public Toilet Map is an other way to easily find toilets anywhere in Australia. It provides information regarding opening hours, facilities (such as baby change rooms or showers) and accessibility.
Can you recommend any other apps?
Comments