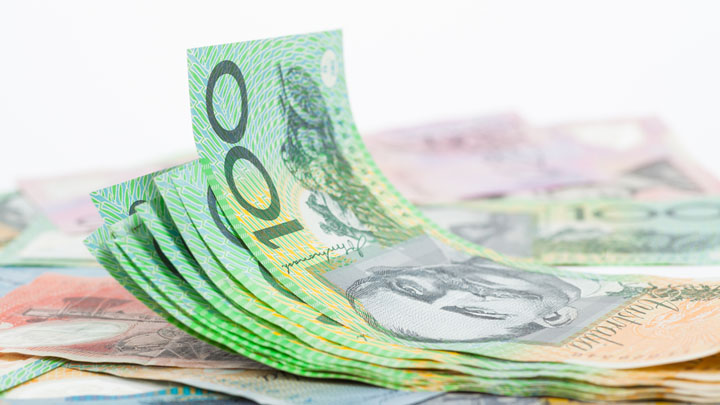 Getting a loan can be difficult at any age, but Rodney has been having some serious issues trying to fund a car he'd like to buy.
Read his question to our readers and tell us: what is your advice?
Hi there, we're car buying. I was wondering if you can help us: my son's car was written off in a road rage incident just before Christmas and we used it to tow our caravan on short trips. We have been unable to go for over three years as my wife has had terminal ovarian cancer for the past 12 years. She has put up a courageous fight and with some new treatment could be winning. We would love to take her on some trips as we all have been virtually house-bound since my wife is unable to mix with public through dangers of infection. So, you can imagine our desire to get away HOWEVER there lies our problem: it is a big caravan and needs preferably a strong 4WD diesel to tow it. We can afford repayments as our son is still paying off the original car but we are unable to gain finance because of new government regulations placed on pensioners.
We have been told by a number of financial services they are unable to finance us because government regulations state that that they are not to finance people earning under $30,000 a year – in particular aged or disabled pensioners. We are unsure as what to do. My wife deserves to get away for a rest, especially after 12 years of some, at times, horrible treatment, but we are apparently stymied by government regulations, or is it financial institutions unwilling to accept the risk? Any advice or help would be very gratefully appreciated.
Comments