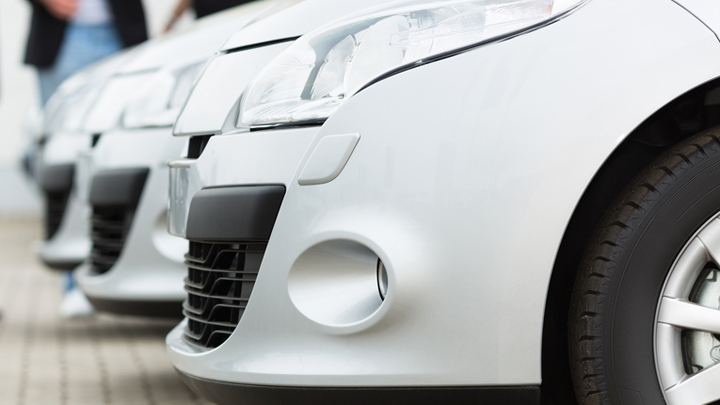 Buying a car can be a very stressful and tedious, not to mention costly. One of our readers Gail wrote to us this week, asking for advice on which car to buy.
"I currently have a Holden astra which is proving expensive. I would love your readers to recommend a new car to buy – I have a sedan but would consider a hatchback".
Do you have any suggestions for Gail? What car do you drive?
Comments