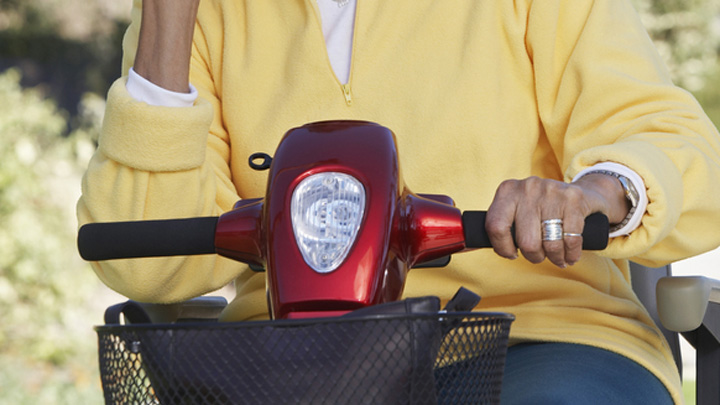 Driving a car is one of the first keys to freedom we get, so when that freedom is taken away or we have to forfeit our driver's licence, it can mean a loss of confidence as well.
Starts at 60 community member Janine has just been told it's no long safe to drive, and has a question for all of our readers:
My Doctor has said it is no longer safe for me to drive. I've sold my old car, checked out some mobility scooters and put a deposit on one, but reality is finally clicking in. I have lost my independence. I have to get an "Adult Proof of Age Card" as I have to hand in my driving licence and need photo ID to drive the scooter around. Can anyone tell me if I can get insurance for the scooter? I will be joining the Orange Fluoro Flag club.
Have you also got a scooter? What is your advice for Janine? Tell us below.
Comments