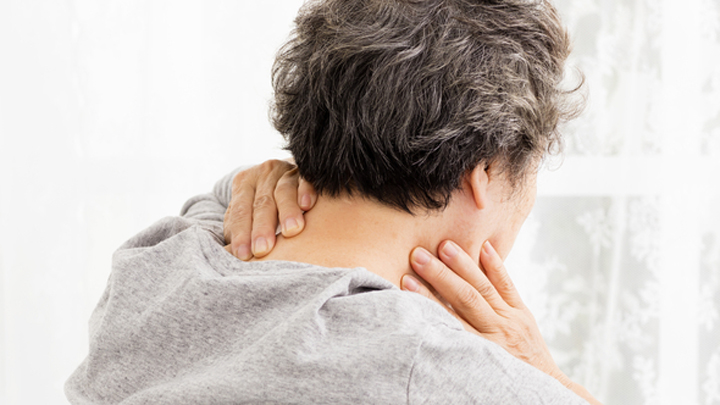 Thyroid problems are unfortunately so common in over 60s, and it can often feel like you're alone in your treatment.
One such person who's going through a thyroid issue is Brenda, a Starts at 60 reader.
She wrote to us this week, asking for your advice.
"Good morning, I am curious to find out if people who have had a full thyroidectomy had an increase in weight and if they have trouble losing weight. The medicos are divided on this".
What are your thoughts and experiences? Share below.
Comments