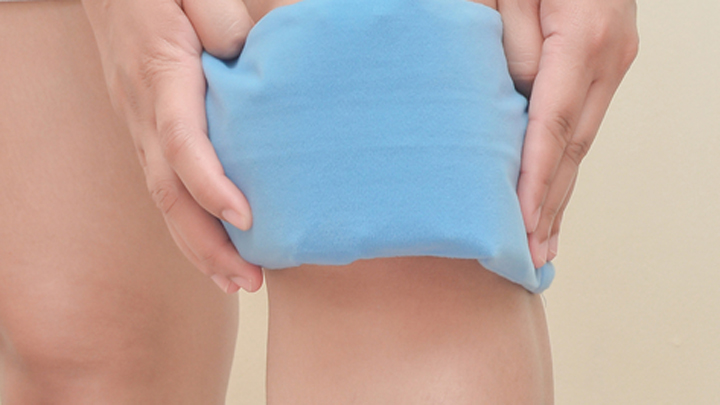 Do you have arthritis in your knees? Perhaps you'll be able to help Lynn out with her question.
"I'm 61 and have pretty severe arthritis in both knees, 1 more so than the other. I know I'm going to need knee replacements. It's been suggested that I have both done at the same time. Can others who have a experienced similar thing please let me know what they think. Any hints, ideas, experiences will be much appreciated".
What is your advice? Add your thoughts in the comments.
Comments