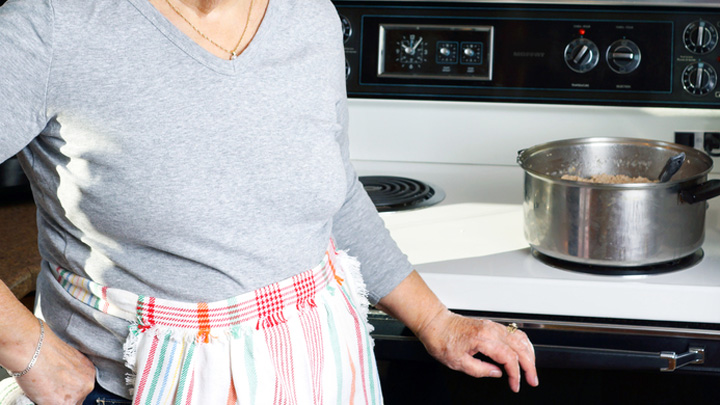 Do you love to cook? So does our reader Lyn! The only trouble is, she can't remember a very useful trick her grandmother taught her. Are you able to help?
She asked:
My grandmother once showed me how to tell self raising flour and plain flour apart. She sprinkled some or each on a tray and put them in a hot oven. Now I can't remember what the self raising flour did different from the plain flour. I have some how mixed up the containers I used to store the flours and guess what the labels have come off!
Leave your comment below.
Comments