Hello... Can you hear me... How's your coverage?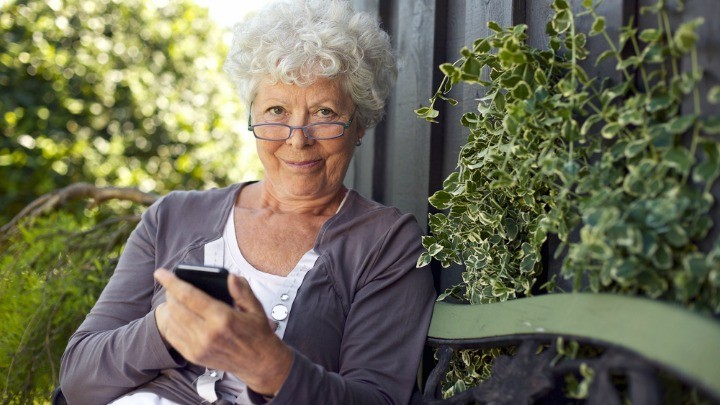 Do you find yourself bobbing about like a parrot or climbing small hills to make yourself heard? Don't worry, it's not your hearing, it's your mobile phone reception.
The good news is, a new report is keeping a close eye on the different telco networks, helping us make the best choice for our needs.
The second annual P3 CommsDay Mobile Benchmark Australia report pitched Telstra, Optus and Vodafone against each other in terms of voice and data (internet) performance in metro and rural areas around the country. It also measures things such as voice call quality and set-up time, and data download and upload speeds (including under peak load) and reliability.
The results, published on CHOICE, show that Telstra still provides the best network, then Opus and, finally, Vodafone.
While this is same ranking as last year, the report says that the gap between the top and bottom performers has narrowed significantly.
Ad. Article continues below.
In other words – Telstra's reign as the best network in Australia is under threat.
All three telcos have been working on upgrading and improving their networks, which can only be a win for us.
Vodafone has made the most improvements, the report finds.
The final score results are close: Telstra achieved 85% of the maximum score with Optus 78% and Vodafone 72% respectively.
CHOICE summarises the report findings here:
Ad. Article continues below.
Telstra scored best in almost all categories. It was found to have consistently superior performance for voice and data both in major metro areas and more regional locations than the other providers.
Optus came in second and was found to have a very good result in most areas, and particularly good data performance on the highways.
Vodafone, although it came in third, was recognised for major improvements in network stability. The report found it did particularly well in metro areas, where the company has concentrated its network investments, and showed high-end speeds that were some of the fastest in the test.
Which network are you with and are you happy with your mobile phone coverage?