Healing a family rift... It's not easy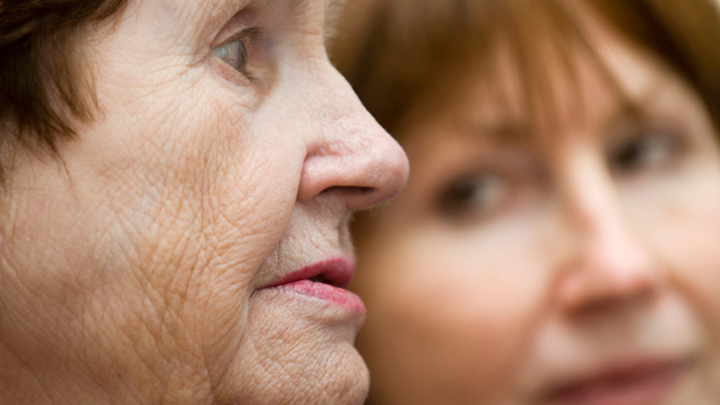 My brother arrives in Australia next week for a family wedding. It's been about a year since he and my mum spoke for more than a simple "Merry Christmas" which I thrust upon them by phone in a family moment.
Mum (64) and my sister-in-law had a rather large falling out over an emotive family issue while mum was staying with them in America where they live. It ended her trip badly, with her leaving in angst, and she hasn't had any contact with her beautiful grandkids since, let alone my brother and sister-in-law.
As a family member I refuse to take sides. It's none of my business what happened over there between the two lovely and loved ladies in my family. But it has certainly caused my mum and my brother and sister-in-law no end of angst. And frankly, with my brother hitting our shores we are faced with the first opportunity in a long time to heal the family rift.
How will it happen? I don't quite know at this stage how it might come together, but I suspect I might have to be an instigator in a moment of opportunity. No more stoney silence if my goal is achieved. But how should I go about it on my brother's very rare 3-day trip (and this time sans wife and kids) to Australia. Will I drop my brother in at my mum's house, and leave them to spend a few hours together alone on the day of the wedding? Should I take them to somewhere where neither is on home turf and have them meet, like in a coffee shop or something in case there is an outburst? Or should I seek their mutual approval on a strategy to bring them together?
Ad. Article continues below.
I took a look around the Internet about how the tipsters suggest dealing with a family rift.
It's a tough one, because both my mum and my brother are cut from the same glorious cloth, that is, they both refuse to accept that they are to blame on this one. And they've both been carrying around the worries about each other for the whole year as baggage.
There's an adage that you can only be as happy as your unhappiest child. No one wants to feel the heartache of being estranged from their children and grandchildren.
Moving past anger and blame to care
Children and parents who have been disappointed by their loved one, on the basis that they would be there for them or put them in front of all priorities need to take conscious steps to reengage with the relationship, moving past anger and blame in the relationship.
Ad. Article continues below.
Sometimes, sitting back will help you understand that all the other party needs is a meaning "sorry".
And with a sorry you might be surprised with the outcome. My mum and I have discussed the merits of "sorry" at length in her relationship with my brother. She doesn't want to apologise as she doesn't see or feel the problem sits at the end of her. But I suspect what both of them need is a jolly good mutual apology to be able to move past the moment.
Think about what really caused the situation and remedy it
What really happened to push your child, or you away from your family relationship? It is an important thing to acknowledge to yourself, even if it's of no use to the relationship n the longer term.
Finally, think about what really matters. Is this fight or dispute and "who wins" really that important? If you're family, full of blood and love, why would you let a disagreement marr some of the most precius years of grandparent and grandchildrens' lives.
Have you had experience with family rifts? Any ideas for me?