Have your say: would you put your pet in your will?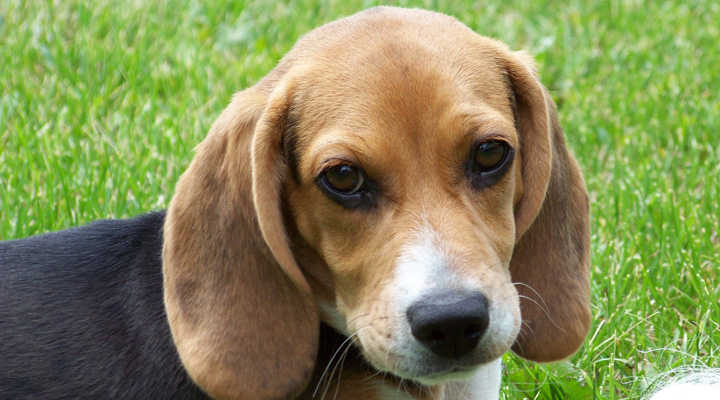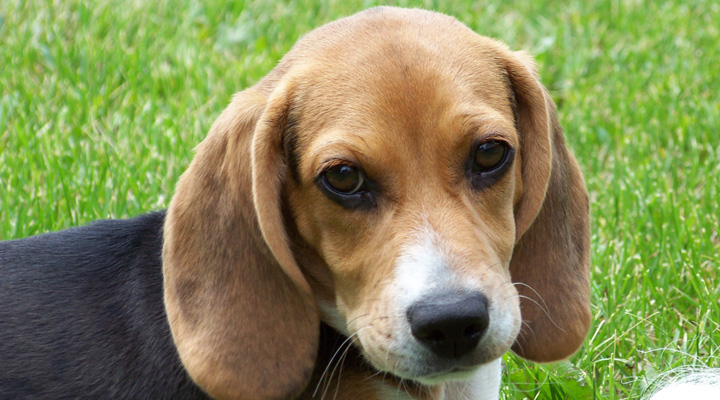 Ad. Article continues below.
She might be gone but that doesn't mean her dog won't be looked after…Lauren Bacall has reportedly left her precious dog Sophie with a nice little inheritance of $10,000 USD. This may only be a small slice of Lauren's $28 million estate but it really shows that she cared about the welfare of her pup – enough to put her in the will!
Luckily Lauren's children won't have to contest the will: they get $12 million each.
Her fortune came from her films and art collection was also dispersed to her employees, clearly showing her tender side. But what really stood out for me was the sum for the dog!
I have heard of other celebrities do this such as Leona Helmsley, who famously gave her dog Trouble (and that he was!) her entire fortune of $12 million, and none for her grandchildren. I think that's an extreme example but it does beg the question, would you leave money for the care of your dog?
So today, have your say: do you think you should write pets into your will? Have you? Let us know!