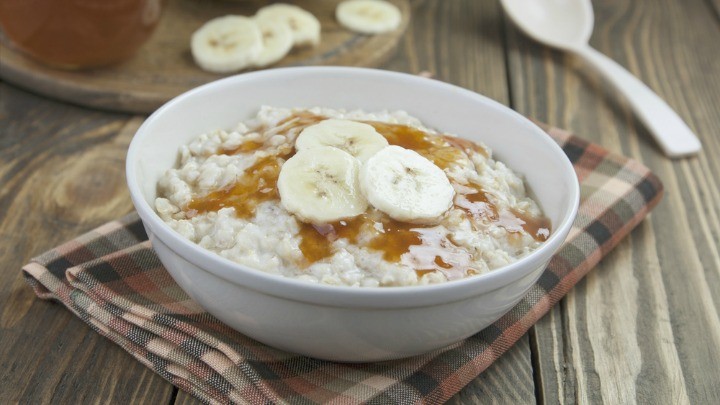 For many of us, oats or porridge are our breakfast of choice. But the ACCC says we may have been misled by unscrupulous advertising into believing our bowl of porridge will give us some kind of superpowers.
At any rate, the ACCC says the makers of Uncle Tobys oats went too far by describing their oats as "protein, superfood".
The commission fined Nestle owned Cereal Parters $32,400 for claiming that Uncle Tobys "Quick Sachet" oats were a "natural source of protein, superfood" and that Uncle Tobys "Traditional" oats were "naturally rich in protein, superfood".
The ACCC says these claims are false or misleading because they are only true when the oats were combined with milk.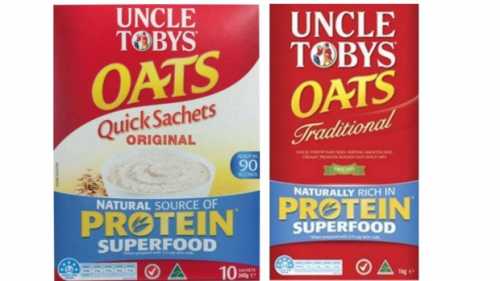 "Consumers should be able to purchase food products based on accurate health and composition claims … Oats have many health benefits, [but] on their own they are not high in protein, contrary to the representations made about these Uncle Tobys products," ACCC chairman Rod Sims said.
If you read the fine-print on the box, you learn that the oats only become rich in protein, superfood "When prepared with [1/2 or 2/3] cup of skim milk".
Fairfax reports that an ad for the oats went so far as to say: "Did you know that Uncle Tobys oats with milk are naturally rich in protein, which helps build muscles".
While you may think this is a bit of a storm in a cereal bowl, the ACCC takes misleading advertising very seriously – as some people may part with their money under false beliefs.
"Business should be aware that a fine print disclaimer is insufficient to correct or qualify a prominent representation on packaging or in advertising that is false or misleading," said Mr Simms.
Are you a 'porridge person'? Are you offended by these misleading claims? Do you feel there needs to be more truth in advertising?
Comments