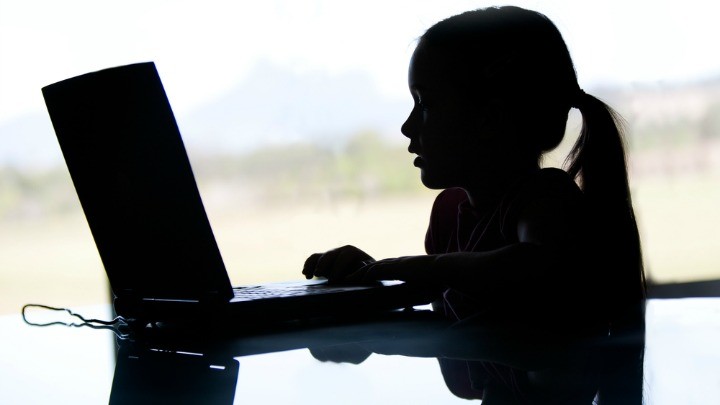 Buying Christmas gifts for your grandchildren just got a whole lot scarier. Digital toy maker VTech has been hacked, which means photographs and personal information from over 23 000 Australian children are now exposed to the internet.
The hacker has already posted a selection of private photos, text messages and audio recordings between children and their parents online. What's worse though, is that VTech's database also included the mailing addresses, names and genders of millions of other children worldwide.
VTech specialises in devices that resemble smartphones, designed for children aged 3 to 7 years. That's right, toddlers have been given smartphones, and until last week VTech products were atop many Christmas lists.
We had tried out @VTechToysUK DigiGo Check out our Review here #VTechDigiGo https://t.co/FYhirn7Cgn pic.twitter.com/nDLonjxREE

— Eileen Teo (@etspeaksfrom) October 22, 2015
Australian computer security expert Troy Hunt has stated that VTech made "so many stupid mistakes" when collecting childrens' personal data. He claims that VTech has been "massively negligent" in allowing this enormous hack to occur.
"When (the data) includes their parents as well – along with their home address – and you can link the two and emphatically say 'Here is 9-year-old Mary, I know where she lives and I have other personally identifiable information about her parents (including their password and security question,)' I start to run out of superlatives to even describe how bad that is," Hunt said.

VTech products include everything from 'Baby's First Laptop' to the 'Kidizoom Action Cam,' but the manufacturer isn't alone in creating internet-enabled toys for children. Just recently, Mattel released 'Hello Barbie,' a doll which is capable of connecting to the internet.
#HelloBarbie pic.twitter.com/QEHcOc1AqJ — CONFUSETIUS (@confusetius) March 14, 2015
'Hello Barbie' sparked safety concerns because children are encouraged to divulge their secrets to her. The internet and 'artificial intelligence' makes Barbie capable of 'talking back,' but this conversation between child and doll can potentially be hijacked by anyone online.
It's scary stuff, and experts have long warned that children are unprepared for the risks of being connected to the internet. This is especially true in a world where identity theft, privacy concerns and online pedophilia are rife.
Tell us – would you buy your grandchildren a toy that's capable of connecting to the internet? How can we better protect our family's privacy?
Comments