Have you turned your back on Woolworths?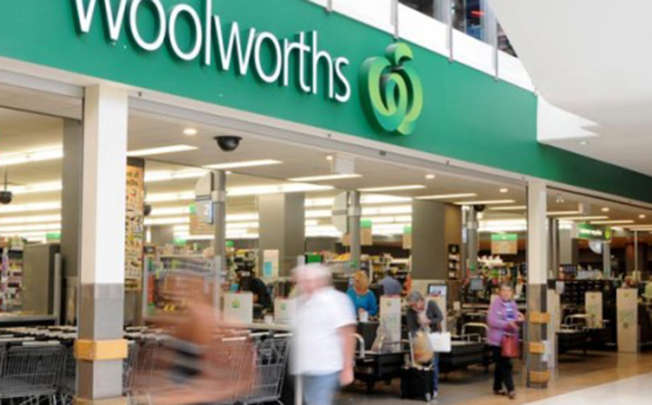 Once upon a time, Woolworths were going from strength to strength, whilst Coles' sales dwindled. They were riding high on their profits, and seemingly infallible 'Fresh Food People' catchphrase.
But in reality, it's been years since Woolies was the number one supermarket, and figures today show just how badly the supermarket has fallen.
Woolworths has posted a massive 12.5 per cent slump in its full-year net profit to $2.15 billion, the worst result for the company since 2012.
They blame the fall in profit on write-downs and one-off costs, but us shoppers know that there's something else going awry in Woolworths.
Their attempt to use 'Cheap Cheap' as their jingle was futile, as Coles had long been doing 'Down Down' with much success. And their hardware Bunnings rip-off Masters has catastrophically bombed. But is that all that's been turning us away?
Ad. Article continues below.
Sales growth for Woolworths' core food, liquor and petrol business was just 2.1 per cent over the second half of the financial year despite average prices in its supermarkets falling by 5.2 per cent in the final quarter of 2015, and 2.8 per cent over the past year as a whole, as increased competition forced it to lower prices and offer cheaper products.
The group is also struggling to find a suitable CEO as Grant O'Brien is still running Woolworths despite resigning in June. Chairman Ralph Waters has also had enough and is moving aside.
It's dire times for the once strong grocery chain, so is there any way they can pick it up? Some suggest selling off their struggling Masters' hardware stores while other say there's something deeper than that and it could lie in the management of the company, or lack thereof.
We want to know today, are you giving Woolies the cold shoulder? Why or why not? Where do you shop?