Have you experienced this in your career?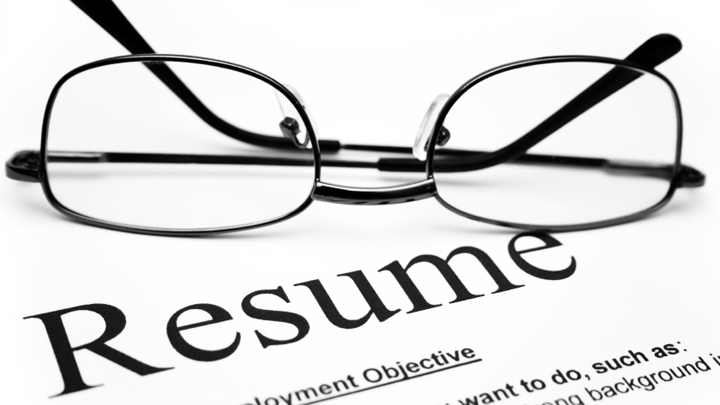 The terms "past it" and "use by date" are things that we use when something gets too old for its intended purpose. If we think about our careers, we might think that ages like 80 and up would be the ages when working becomes difficult and our skill set may decline. However research out of the UK has revealed some shocking statistics on the way women are being treated and just how early our "use by date" is.
Ad. Article continues below.
The UK Government interviewed a series of executives, employees and bosses and found that at 45, women are being seen as too old and are often not considered for roles as they are deemed to not have current, up-to-date knowledge or the correct skill set. The employment use by date for men is a decade later at 55.
According to the Daily Mail, the research found that there is a perception that men and women who are older would be more difficult to learn, so firms won't invest in training them and without a true understanding of the individual, they are perceived to be less technology savvy and have aged education.
So today we want to know, is this experience really what you've been through? At what age did you start to feel society placed a use by date on you and your career? Share your thoughts in the comments below…