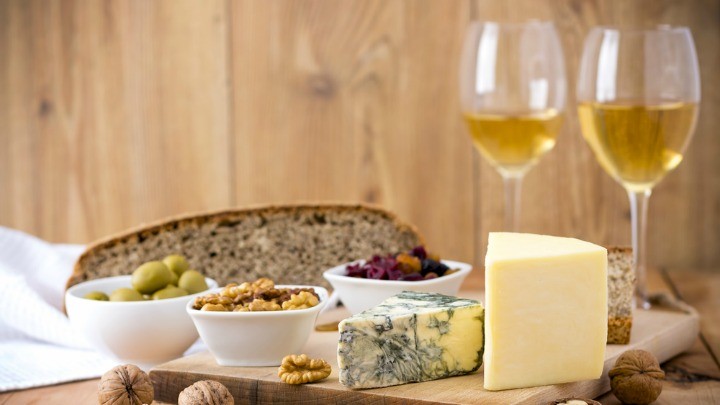 Wine and cheese nights can be fancy or just a casual get together with friends. Either way it is always nice to serve a wine that complement the cheese… but which food and beverage actually pair up? We have created a simple guide to help you have the most enjoyable evening possible.
Soft cheese with chenin blanc
ripened cheese shiraz
blue cheese with riesling
semisoft cheese with chardonnay
semi-hard cheese with pinot noir
hard cheese with merlot.
Do you have any guides you use when expecting guests?
Comments