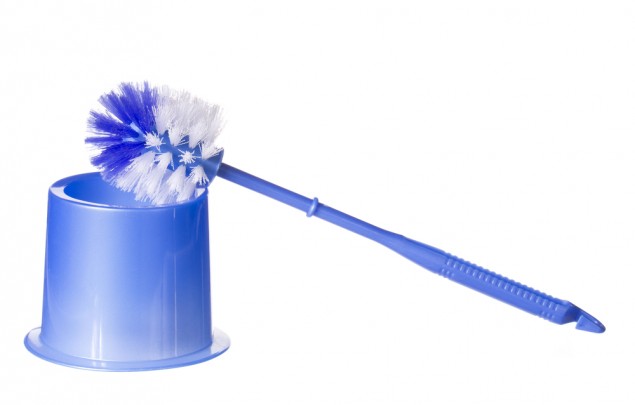 The toilet brush is a bit neglected but it really should be one of the most regularly cleaned items considering its job. Here is a really easy and effective way to clean that brush after its cleaned the toilet…
Place the brush between the toilet bowl and the seat.
Spray the brush generously with a disinfectant of your choice.
Let it sit and drip for 10 minutes.
Rinse the brush off under the hottest water you can manage, then allow the brush to drip dry again.
Do you have any tips for cleaning the nitty gritty items?
Comments