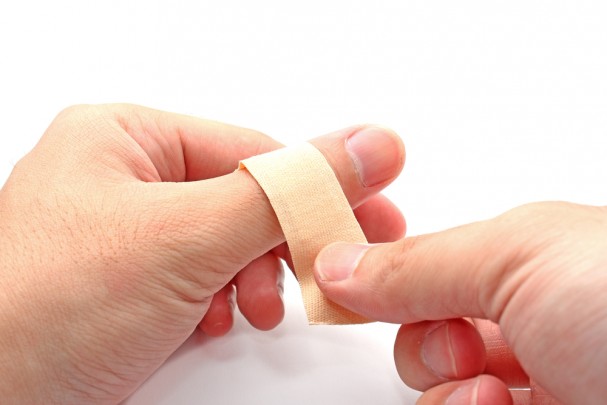 Bandaids come in all shapes and sizes to cover different injuries. We have found one clever bandaid however that can replace many, all you need is it and a pair of scissors! This life hack is a personal favourite of ours.
You will need one of these bandaids: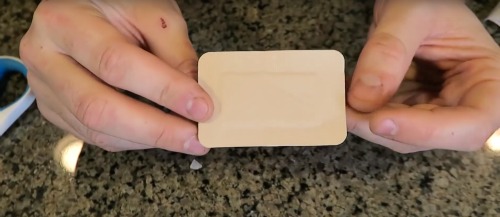 And these are the two that you will no longer need to buy: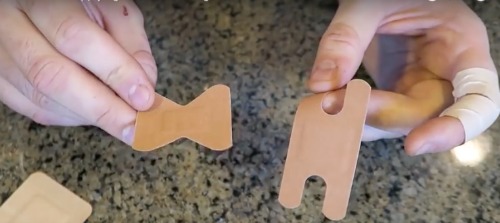 The bandaid on the left is often used for cuts near the tip of a finger. To create it from our original bandaid you will need to cut out a triangle shape from each of the length edges, as seen in the image below: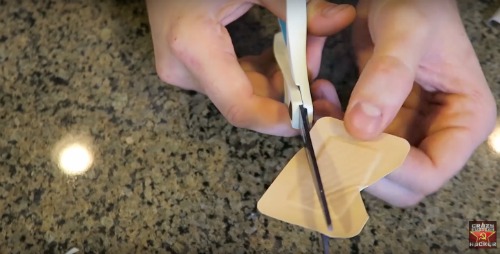 When applying this bandaid to a finger, take off the backing plastic from one side and seal it around your finger: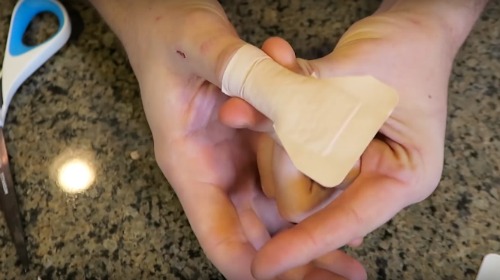 Do the same around the opposite side of your finger to completely seal the bandaid: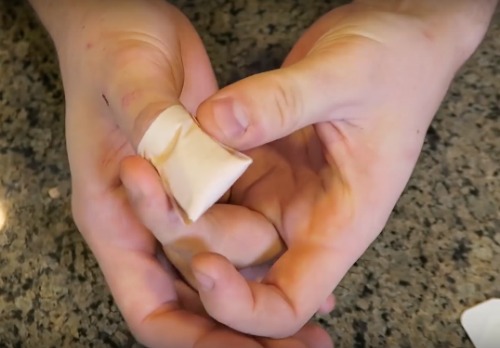 The second bandaid is great to use when the cut is close to a finger joint. This time triangle shapes will need to be removed from the shorter edgers of the bandaid: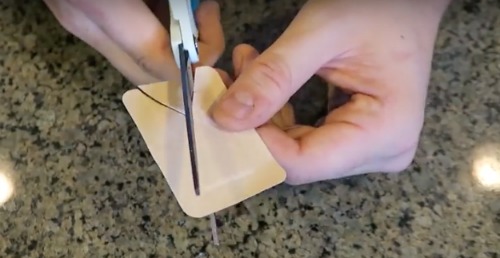 Your bandaid should now look like this: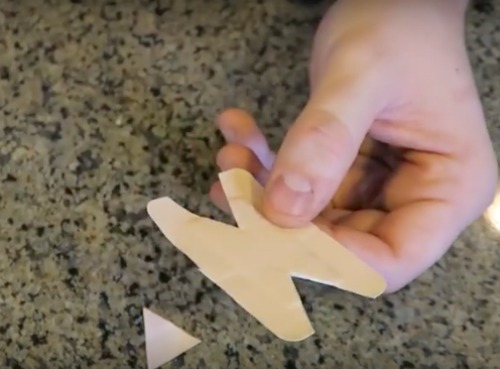 This bandaid can be placed on your finger like so: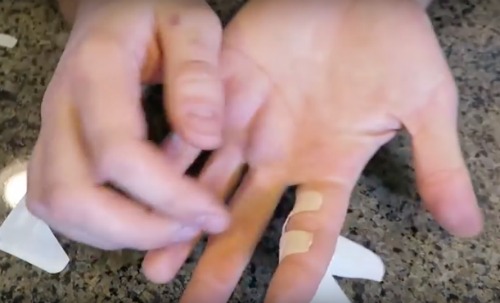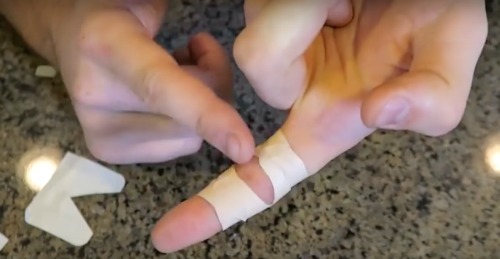 Hopefully this has helped keep those tricky cuts covered and saved you from buying an excess number of bandaids. Do you have any other tips like this that you think others would benefit from?
Comments