Has this new break-up trend taken things too far?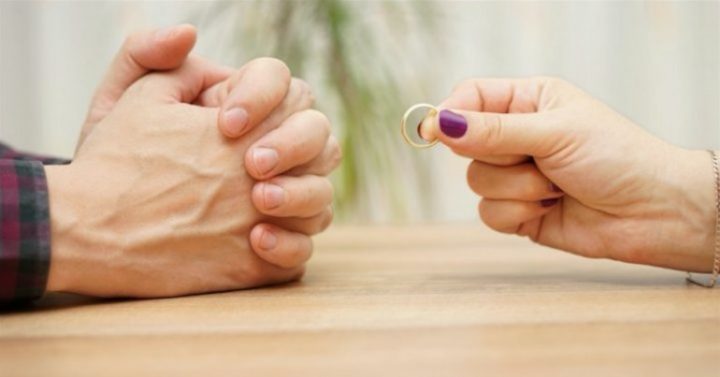 How have you dealt with a relationship break-up in the past?
Go on a rebound date? Just sit at home and eat your body weight in ice-cream or chocolate – or both? Listen to depressing break-up songs and cry your eyes out?
What about going to boot camp? No, not the one that's bound to get you in tip-top shape through extreme exercise, although that's not a bad idea. This is a break-up bootcamp, helping heartbroken people heal.
It's a weekend long retreat that will set you back around $US1,700 ($AU2,200) but it offers a heap of healing activities. Yoga and meditation are on offer, as well as sessions with a psychologist and a life coach. 
Read more: Law firms say this behaviour is leading to a rise in divorce rates.
Ad. Article continues below.
According to relationship columnist Amy Chan, who founded the Renew Breakup Bootcamps held in New York, it also promises healing for the heartbroken, reports ABC News. 
"Five years ago … I was dating someone that I thought was going to marry," Chan told ABC News. "When that relationship fell apart abruptly, I completely fell apart."
"I tried everything to get better. I realized that there needs to be something to help people who are going through this very pivotal stage in their life."
What's the most extreme thing you've done following a relationship break-up?