Has Australia finally had enough of nonsense policies?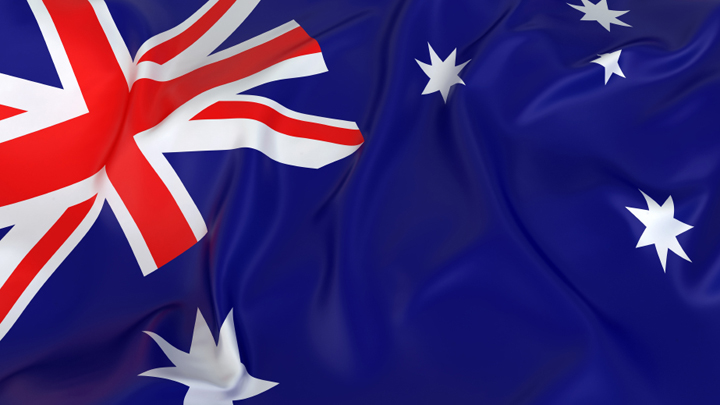 Yesterday's Operation Fortitude debacle proved the power of public backlash and protest. And now, the morning after, Australian people and officials alike have some powerful opinions to share.
The day began with the Australian Border Force announcing a plan to patrol the Melbourne CBD, checking visas on the street and "speaking with any individual we crossed paths with".
This raised immediate concerns, with the words "racial profiling" and "police state" frequent among media and social media backlash. Follow-up statements clarifying plans did little to ease fears.
Demonstrators quickly gathered outside Melbourne's Flinders Street Station, bringing the city centre to a standstill and ultimately causing the planned press conference to be cancelled.
Within hours of announcement, the operation was dead in the water.
Ad. Article continues below.
The social media reaction was, as usual, equal parts humorous and pointed:
#auspol The planned harassment of citizens by Abbott's new #BorderFarce is the predictable result of militarising what was a 'service.'

— Clint Howitt (@Lucidiscus) August 28, 2015
By the way, i'm in New Zealand and everyone here is just horrified by the whole #BorderFarce story. Apart from the happy ending, of course!

— Van Badham (@vanbadham) August 28, 2015
Ad. Article continues below.
Would be great to see this sort of focused police action on family violence. #BorderFarce #borderforce

— Amber Robinson (@missrobinson) August 28, 2015
Do we need visas to visit Victoria now? #BorderFarce

— David Marler (@Qldaah) August 28, 2015
Greg Hunt mentioned that we could also reduce emissions by roughing up some smoking youths. #BorderFarce

— Fake Chris Pyne (@FakeChrisPyne) August 28, 2015
Ad. Article continues below.
Seems #borderfarce "crossed paths" with the wrong people.

— Bernard Keane (@BernardKeane) August 28, 2015
The cancelled operation has gotten just as much criticism on an official level.
MP Andrew Wilkie was perhaps harshest of all, releasing a statement that "Joseph Stalin would be proud of Tony Abbott".
Ad. Article continues below.
"Just as East Germany's Stasi would be delighted with the Australian Border Force — why, even General Pinochet would be impressed".
"Since the terrorist attacks in the US in 2001, Australians have been subject to countless new security law excesses, including the mandatory retention of metadata by the current government".
"To now have the prospect of the Australian Border Force "randomly" stopping people in Australia is surely the final straw".
The Victorian Government also released a statement criticising the ABF's communication.
"The State Government was notified this month that Victoria Police would lead a joint-agency operation this weekend in the CBD aimed at keeping Victorians safe", said the statement.
Ad. Article continues below.
"We were advised it would target anti-social behaviour and commuters to ensure people got home safely".
"We fully support the decision by Victoria Police to cancel the operation after the unfortunate and inappropriate characterisation by the Australian Border Force today".
Senator David Leyonhjelm called the cancellation "good news".
"Either the Border Force are doing racial profiling, in which case they should stop it, or they are hassling everyone, and they should stop that as well".
What did you make of yesterday's news and its response? Is this truly the final straw? Will this change the way we respond to future government blunders?