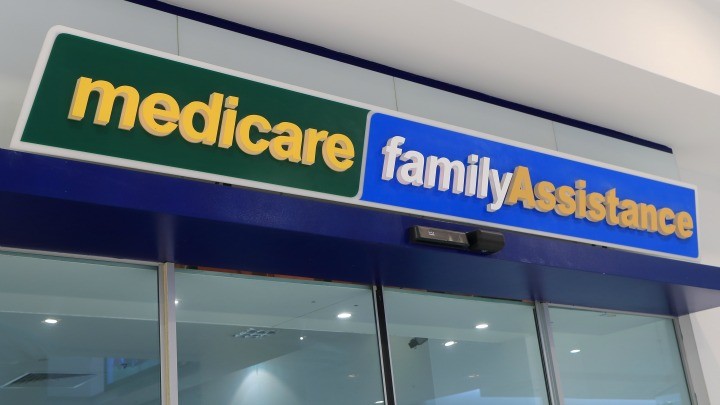 Medicare and aged-care pensions could be managed by the private sector, in a controversial new plan being evaluated by the Turnbull government.
The plan would involve payments for Medicare, the Pharmaceutical Benefits Scheme, and the Age Pension being managed by private companies. Claims, eligibility criteria and payments would all be overseen by the private sector, replacing back-office public servants.
It would cost the government over $50 billion to outsource these essential services, but Opposition Leader Bill Shorten has warned Malcolm Turnbull to keep his "hands off Medicare".
"When the Liberals start dabbling with Medicare it means the cost of medicine gets more expensive for sick people", Mr Shorten said. "It looks like Malcolm Turnbull is no different to Tony Abbott. They just want to flog off Medicare and privatise services".
"The Liberals are always running around attacking Medicare", Mr Shorten added. "The Australian people love their Medicare and (Turnbull) you have no right to trash it".
A spokesperson for the Department of Health has denied making unnecessary changes though, saying the plan to outsource government payments has only been quoted on at this stage.
"The RFQ (request for quotation) does not pre-empt any decisions by government to deliver Medicare, aged care or other payments services in a particular way", the spokesperson said.
Do you think the Turnbull government should be outsourcing essential services? Could the private sector improve Medicare, the PBS or Age Pension payments? Or are you worried about public services getting privatised?
Comments