Guaranteed – you have never seen flowers like this!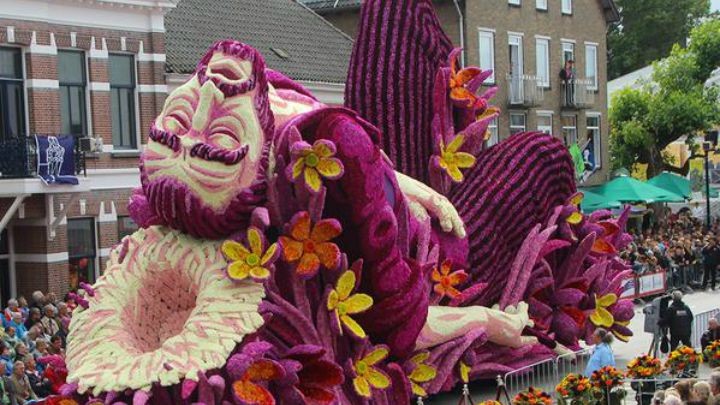 Forget everything you know about flower shows, this Dutch village takes the cake! In an unbelievable show of art, gardening and determination, the Corso Zundert parade attracts thousands of visitors to view floats made from dahlias.
Half a million of the flowers are used to create the floats in the parade, with locals reportedly getting a competitive streak on.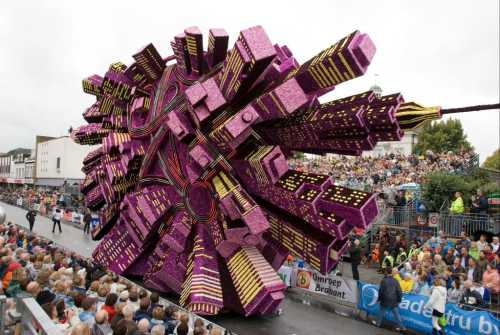 This year, the Corso Zundert parade paid tribute to Vincent Van Gogh on what would have been his 162nd birthday, with colossal creations themed around the artist's paintings and self-portraits.
19 gigantic flower sculptures celebrate #VanGogh in world's largest flower parade #Zundert #Netherlands via @demilked pic.twitter.com/s7UGyPEo5Q

— Crazy Hotels (@crazyhotels) September 10, 2015
Ad. Article continues below.
According to the Good News Network, the competition is taken so seriously in the Netherlands that winning the trophy for the best float is considered one of the greatest honours a Dutch citizen can receive in their lifetime.
The festival has been taking place since 1936, originally in honour of Queen Wilhelimina's birthday, but the 'parade' only consisted of a modest bicycle and farmer's cart.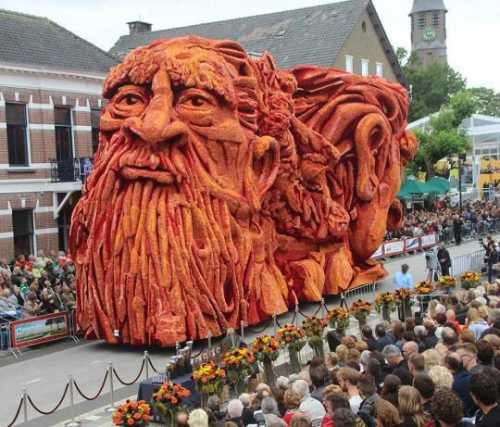 Today, planning for the festival takes place year round and competitors spend four moths preparing their floats' frames before a frantic rush to get the flowers in place on the last night.
Ad. Article continues below.
Have you ever seen anything like this? What's the best flower show you've been to?