Great news: Government has dumped proposed changes to the pension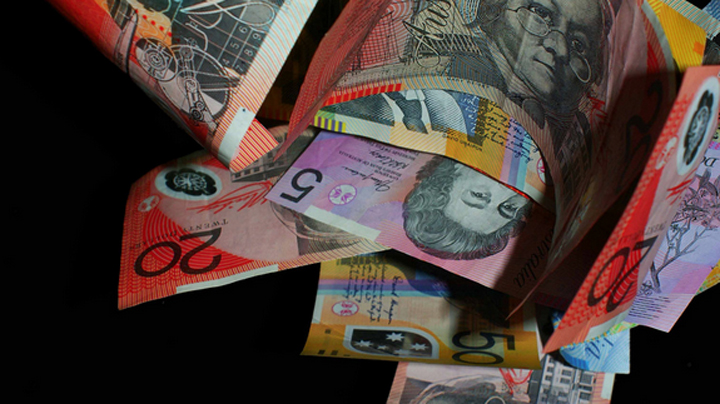 It seems like a day of good news after some horrific news days this week – the Government has just announced it will dump the controversial new indexation of the age pension – and will replace the lost revenue by changing eligibility criteria for the part pension.
Instead, Social Services Minister Scott Morrison is turning his focus to child care debates and eligibility criteria, and leaving the aged pensioners out of it, reports AFR.
The proposed changes to the age pension in last year's budget caused a maybe stir in government, with public support crashing for the party in power. Designed to save $23 billion over 10 years, it was going to be big, but not in the way the government ever predicted.
According to Sky News, Finance Minister Mathias Cormann said only that the government was fully committed to making sure the pension systems was sustainable for the medium and long term as an important safety net for many Australians.
The budget is merely a fortnight away and now it is being reported that the government will scrap the prosed consumer price indexation of the age pension.
Currently, aged and other pensions are indexed every March and September to the higher of the consumer price index (CPI) or male total average weekly earnings (MTAWE).
The government wanted change this so it would index only to CPI (the inflation rate), which is mostly lower than MTAWE.
But Labor shadow families minister Jenny Macklin said any change to the pension is a broken promise by the Abbott Government.
She said the day before the election the prime minister promised there would be no change to pensions under the coalition.
"In last year's budget Tony Abbott announced they would cut pension indexation, increase the pension age to 70, slash support for concessions to pensioners and cut the deeming rate thresholds", she said in a statement.
"And despite his promise, Tony Abbott is set to make further changes to the pension in this year's budget".
Tell us, are you glad the proposed plan has been scrapped? What will this mean for you?
Ad. Article continues below.