Great news for our gas bills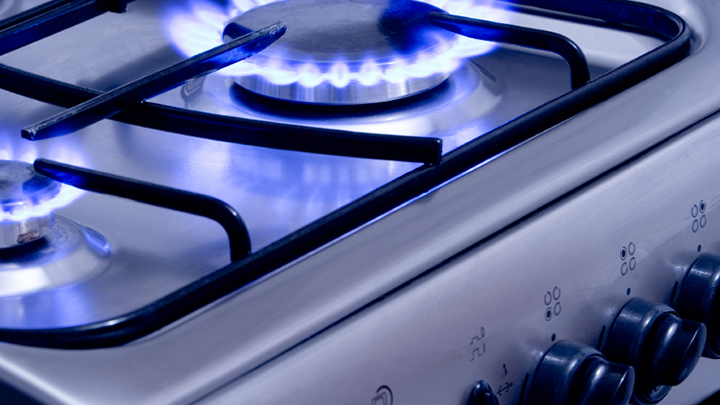 The cost of living seems to keep going up, instead of down, and for many who are living pension to pension, or trying to save as much of their super or income as they can, every dollar counts. We have some good news: gas prices are set to go down by up to 40 per cent.
Ad. Article continues below.
For those of us who have gas, you'll know it costs a pretty penny to keep going. But news this morning has revealed that demand for gas will drive competition between distributors, which will in turn mean savings for consumers.
So what is being this price drop? Well, it's going to cost less to deliver gas to households as wholesale users fall and household demand rises. More residential housing in areas such as Sydney will mean there'll be more than 35,000 new gas connections a year over the next five years, according to Jemena managing director Paul Adams.
According to The Age, Mr Adams will tell a conference today, "Despite difficult market conditions, we're anticipating a 'connections boom' over the next two years, driven by construction in the greater Sydney area".
Gas has advantages over electricity for heating, cooking and hot water as it is abundantly available and burns cleanly.
Mr Adams assures houses that they are going to cut transmission prices by 40 per cent and gas supply prices will decline.
Tell us today, do you use gas? Do you often have a high bill? What would it mean to you to reduce your gas bill?